Explosion-Proof Air Powered Stirrers & Mixers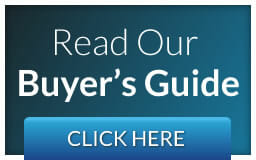 Our air-powered mixers are explosion proof which eliminates the possibility of spark ignition when working with volatile chemicals, solvents, lacquers, and other flammable solutions. This makes Arrow's industrial stirrers perfect for laboratory use. As one of the top industrial stirrer manufacturers, we offer both reversible and non-reversible air mixers which are capable of handling your high speed, high torque mixing applications.
These overhead stirrers come equipped with a needle valve to control your mixing speed. We recommend using a filter/regulator in your air supply and an air-line lubricator for a long and trouble-free motor life in our pneumatic mixers. All explosion proof air driven mixers come standard with an aluminum support rod, a four-foot air hose, and a 316 stainless steel shaft and propeller. Contact us today to learn more about our air powered stirrers!