Electric Stirrers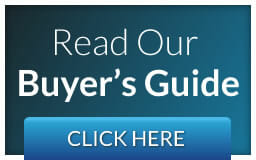 Our laboratory electric overhead stirrers and mixers feature a totally enclosed non-ventilated motor that keeps dust and corrosive fumes out for a longer, more trouble-free service life. These overhead motorized stirrers allow for easy electronic regulation of the mixing speed and all models come equipped with overload protection.
Our electric laboratory stirrers also come equipped with an enclosed control box which safely guards vital components from corrosive splashes or spills. All electric stirrer models come standard with an aluminum support rod, a three wire cord with grounded plug, and a 316 stainless steel shaft and propeller which resist most acids and chemicals. See our selection below, and find the perfect overhead mixer for your business. Read our buyers guide to learn more about what mixing stirrer is right for you.
Medium duty - 2000 rpm max *This Mixer is available in different voltages and offers CE marking.