Choosing the right cosmetic manufacturing equipment is a crucial factor for running a successful cosmetic manufacturing operation. In this article, we'll take a look at the advantages of using a quality automatic electric stirrer when manufacturing cosmetic products as well as how you can go about choosing the best automatic stirrers for your specific operation.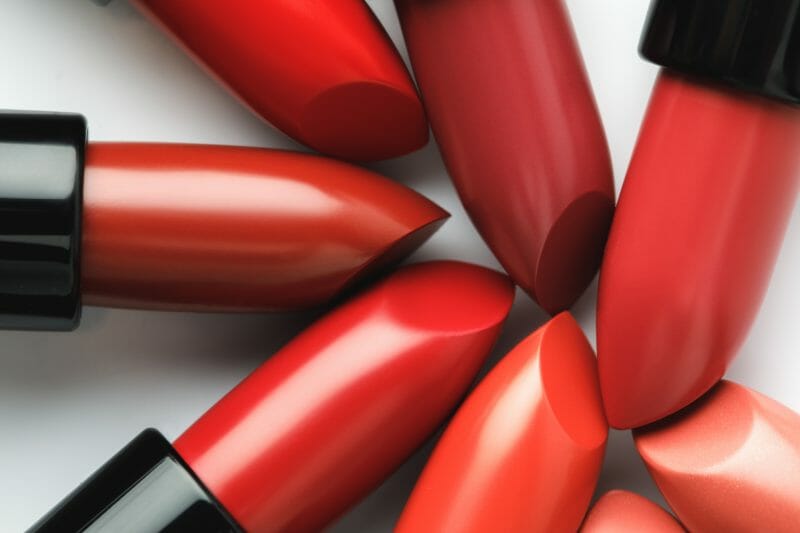 Why Choose an Electric Stirrer?
Working with cosmetic equipment such as a hands free stirrer enables you to drastically improve your operational efficiency and reduce the number of man-hours it takes to produce cosmetic products. In addition to boosting efficiency, electric stirrers enable you to ensure a more reliable outcome with each batch of products that you manufacture. An automatic electric stirrer works to deliver consistent, spill-free mixing each and every time, guaranteeing that your product turns out like it should batch after batch.
How to Select an Electric Stirrer
There are a few important factors that must be considered when choosing which hands free electric stirrer is right for your operation. These factors are:
The batch size of the product you are manufacturing determines the size of the mixing tank you must use, which in turn determines the size of the electric stirrer that is required. For example, our Model 2000 mixer is able to handle a batch size of 200 liters.
Viscosity is a measure of how thick the fluid you are mixing is. The higher a mixture's viscosity, the more torque a stirrer must generate in order to thoroughly mix it. For example, our Model 350 mixer is able to deliver 14.5 in-lbs of torque, enabling it to generate enough turbulence to stir more viscous mixtures.
Motor speed is a measure of how fast the shaft of the stirrer turns in units of revolutions per minute (RPM). When choosing an electric stirrer, it's important to select a stirrer with the optimum motor speed for your specific application. If the motor speed is too low, the stirrer won't be able to properly mix your product. If it's too fast, you'll end up wasting energy. At Arrow Engineering Mixing Products, we offer electric stirrers with a range of motor speeds, starting at 350 RPM and going all the way up to 6000 RPM.
Electric Stirrer Accessories
Once you've chosen an electric stirrer that is optimum for your specific application, there are a wide range of accessories that you may be able to benefit from using as well. These accessories include stands and clamps to secure your stirrer to your mixing tank, different shaft lengths and propellor sizes in order to customize how your stirrer performs, flexible shaft couplings for use with glass shafts, and more.
When you purchase an electric stirrer from Arrow Engineering Mixing Products, your stirrer will come with many of these components included, such as the shaft and the propeller. If you want to customize your stirrer to better fit your specific application, though, checking out the available accessories is a great place to start.
Find the Perfect Automatic Electric Stirrer for Your Cosmetic Company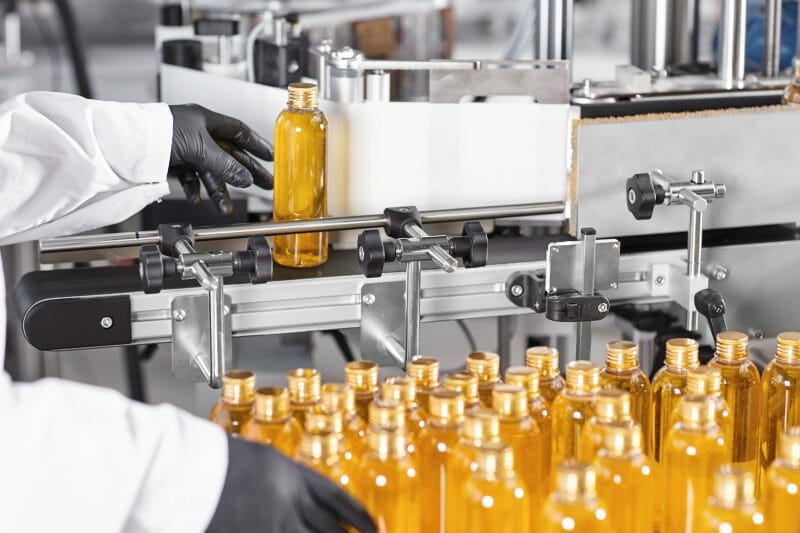 Quality electric stirrers offer plenty of advantages to manufacturers of cosmetic products. These advantages include:
Increased efficiency

More consistent mixing of your products

Longer life-cycle when using quality-made stirrers
At Arrow Engineering Mixing Products, we are proud to offer a wide range of high-quality large or small batch cosmetic manufacturing equipment that are perfect for manufacturers in the cosmetic industry.
If you would like to learn more about any of the mixers or mixing equipment we have available or would like to receive expert guidance from our experienced engineers on how to choose the best electric stirrer for your operation, we invite you to contact us today.