When you purchase an overhead lab mixer from Arrow Engineering Mixing Products, there are more features and benefits to your mixer than meets the eye. Below are six incredibly useful features you get with our overhead mixers.
Load Meters
When using an overhead stirrer, it is important to ensure that you are not overloading your mixer. In addition to coming with overload protection to guarantee that the maximum load of your overhead mixer is never exceeded, our overhead Model 2000 mixer also comes with a load meter to let you know at every point how much of a load you are putting on your industrial mixer. Having easy access to this data can be invaluable in a variety of situations. Please note that only our Model 2000 mixer features a load meter.
Variable Speed Controls
Being able to control the speed of your mixer enables you to optimize your mixer for a wide range of materials and mixing processes. At Arrow Engineering Mixing Products, all of our electric and air powered mixers come with speed controls that allow you to precisely set the desired RPM of your mixer at any time. Some of our mixers such as our Model 2000 electric mixer also come with a forward/reverse switch in addition to speed controls that lets you reverse the direction your mixer's propellers spin.
Corrosion Resistant Construction
Many industrial mixing processes involve mixing materials that can be highly corrosive and therefore likely to damage the surface of any mixer that is submerged in them. To prevent damage from corrosion, all of our air and electric mixers are made using corrosion resistant materials such as stainless steel and PTFE. This corrosion resistant construction ensures that you are able to mix any material without worrying about damaging your mixer or any other processing machinery we offer. To learn more about the various chemicals that PTFE is resistant to, check out this helpful chart.
Continuous Agitation
In order to make your mixing processes as easy and efficient as possible, all of our overhead laboratory mixers feature continuous agitation. This means that once you set your mixer up and turn it on, the mixer will continue to agitate your materials in the most optimal way possible without any user input. If you are looking for a piece of mixing equipment that will practically run itself, purchasing a high-quality mixer with a continuous agitation feature is the best option available today.
Adjustable Stands
At Arrow Engineering Mixing Products, we want our mixers to be easily optimized for as many mixing applications as possible. To make setting up your mixer quick and easy and to make our mixers able to fit a wide range of tanks, all of our overhead mixers are equipped with adjustable stands that can be quickly adjusted without requiring any tools. Simply adjust the mixer's stand to the desired height and you will be ready to start your mixing process.
Air Filters and Lubricators
All of our overhead air mixers are built to last for as long as possible, enabling you to get a great return on your initial investment. In order to extend the life-cycle of our overhead air mixers, each mixer is equipped with air filters and lubricators that are designed to keep your air driven mixer functioning properly for many years after its first use.
Enjoy the Benefits of an Overhead Mixer from Arrow Engineering Mixing Products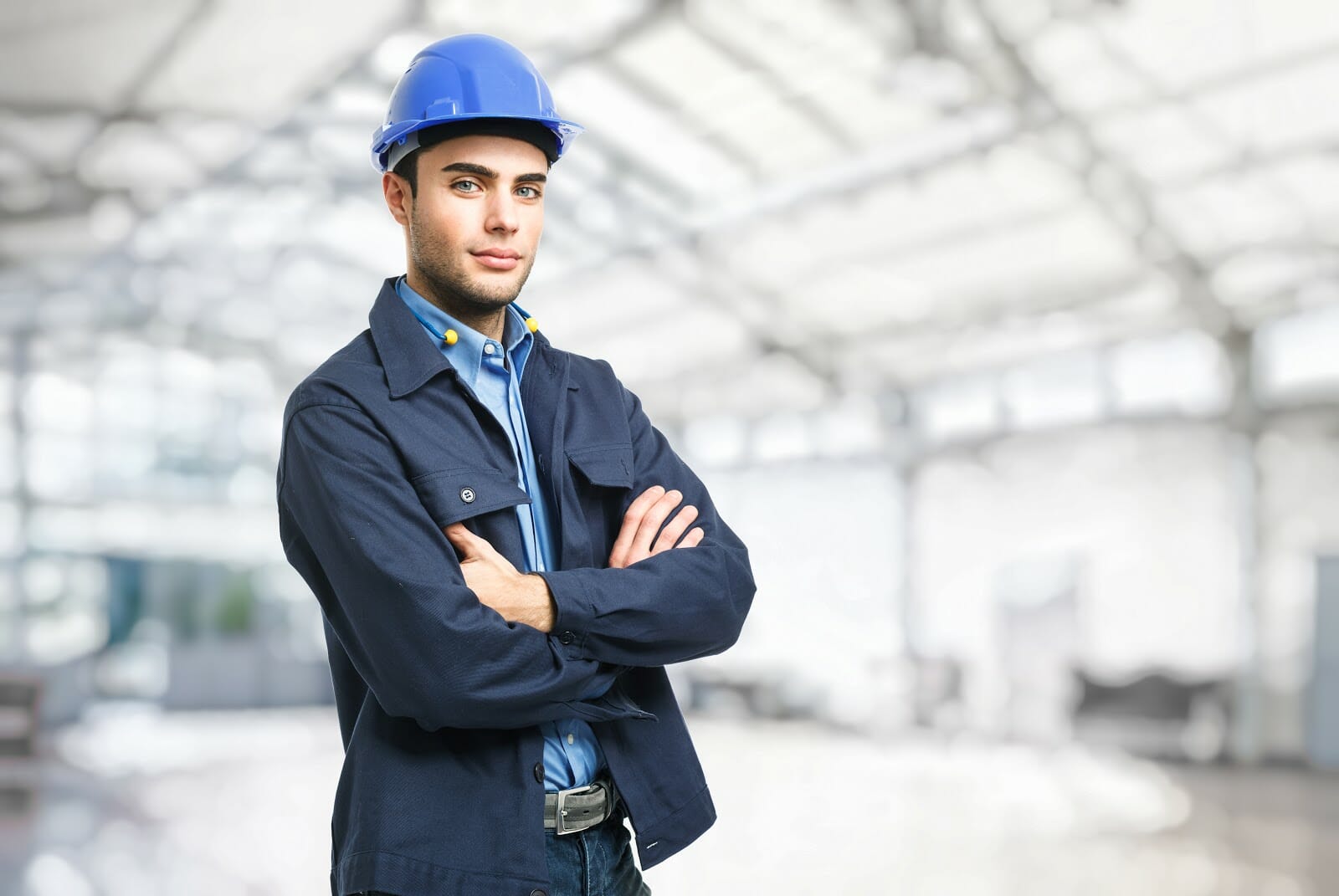 When you purchase an industrial mixing equipment from Arrow Engineering Mixing Products, you can rest assured that you are getting a mixer that comes equipped with all of the features you need to make your mixing processes as efficient and effective as possible. To summarize, these features include:
Load meters

Variable speed controls

Corrosion resistant construction

Continuous agitation

Adjustable stands

Air filters and lubricators
If you would like to learn more about the many features and benefits of our electric and air-powered mixers, or benefits of the mixing accessories we offer, we invite you to contact us today. We're industrial mixer manufacturers that you can count on!