The sun may be an essential ingredient for life on earth, but its rays can also be quite harmful to skin. Every day, people all over the world rely on high-quality sun care products to protect themselves from sunburns, skin cancer, and other dangerous effects of sun damage. In order to produce the products that customers rely on so heavily, though, cosmetic manufacturers must make use of cosmetic manufacturing equipment such as industrial cosmetic mixers.
At Arrow Engineering Mixing Products, we are proud to be one of the top cosmetic mixer equipment suppliers on the market, providing cosmetic companies with the high-quality mixers they need to produce their products. In this article, we'll take a look at the role cosmetic mixers play in producing sun care products as well as how you can go about choosing the best mixer from a cosmetic equipment supplier for your specific application.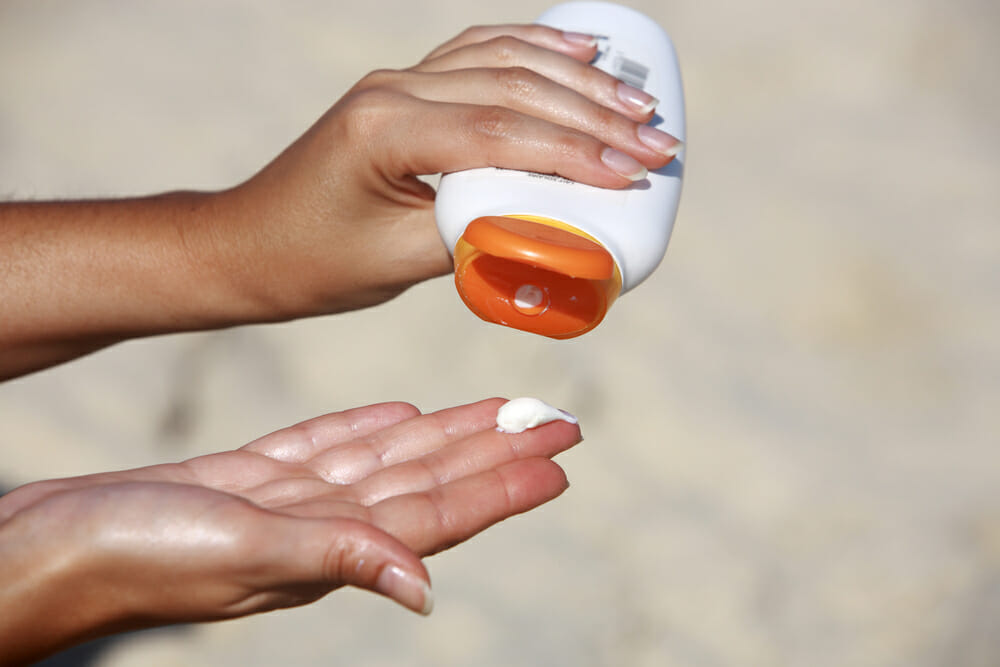 Mixing Processes Involved With Producing Sun Care Products
Sun care products come in a wide range of types, from creams to gels to sprays and everything in-between. One thing that all of these products have in common, though, is the sun care product manufacturing for them requires a number of mixing processes.
Sun care products are made up of many different ingredients, and these ingredients must be thoroughly mixed together in order to create a fully homogeneous product. In fact, the mixing processes involved with producing sun care products are among the most crucial steps of the manufacturing process. This makes it essential for cosmetic manufacturers to choose a high-quality mixer that will enable them to efficiently and effectively perform all of the necessary mixing processes.
Choosing a Mixer for Producing Sun Care Products
Selecting the right mixer for producing sun care products is an important decision, and there are several qualities that a mixer should ideally exhibit. Some sun care products such as gels and creams can be quite viscous, requiring a powerful mixer that puts out plenty of torque in order to ensure that the entire mixture is thoroughly agitated. Mixing speed and batch size are two other important qualities to keep in mind as well. Higher mixing speeds means that you will be able to complete your mixing processes more quickly, improving the efficiency of your operation. Meanwhile, choosing a mixer that is able to handle large batch sizes will likewise improve the efficiency of your operation by enabling you to produce larger batches of products at a single time. Lastly, you'll want to be sure and choose a well-built, durable mixer in order to get the most possible value out of your investment and avoid costly mixing tank breakdowns.
As one of the top mixing equipment manufacturers in the industry, Arrow offers a wide range of mixers that meet these qualifications. Just a few of the cosmetic mixers we offer that are ideal for producing sun care products include our Model 750 air-driven stirrer, our Model 1200 electric stirrer, and our Model 1500 air-driven stirrer.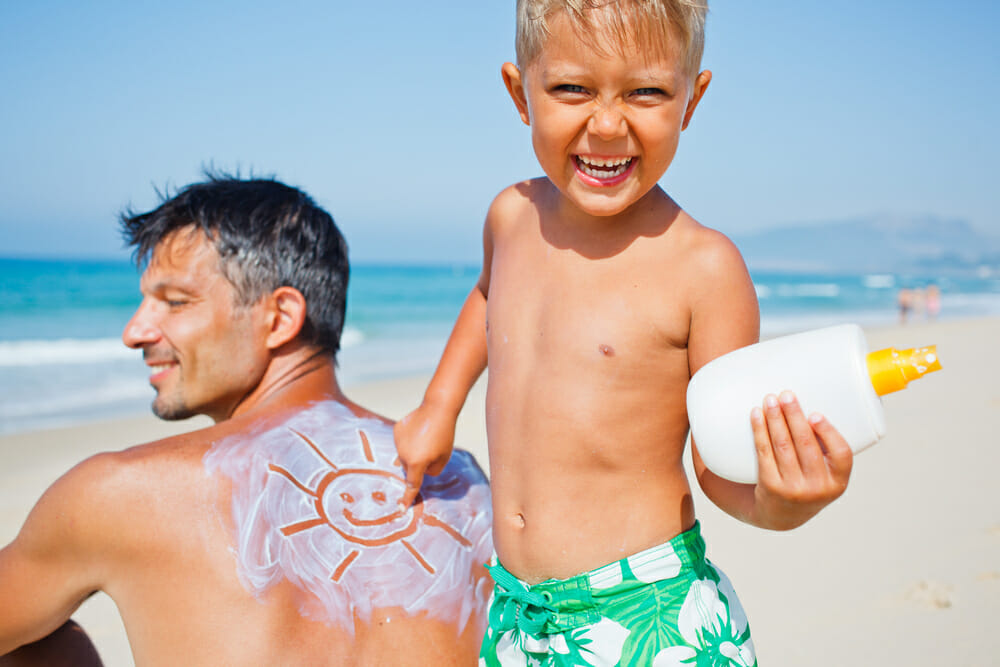 Cosmetic Manufacturing Equipment Suppliers
So long as the sun continues to shine, sun care products will remain an essential product for people all over the world. At Arrow Engineering Mixing Products, we are proud to partner with cosmetic manufacturers in order to supply them with the cosmetic mixing equipment necessary to bring these products to market.
If you are looking to purchase mixers used for producing sun care products, whether your operation is small or large, you'll want to be sure to choose a mixer that exhibits the following qualities:
Powerful enough to mix viscous materials.

A high enough mixing speed to improve the efficiency of your mixing processes.

Able to handle large batch sizes.

Durable enough to last for long periods of time with minimal breakdowns.
If you would like to learn more about any of the cosmetic lab mixers that we offer or need further help choosing the perfect cosmetic mixer equipment for your operation, we invite you to contact us today, we have all the tools to help you succeed.