The herbal supplement market has taken off in recent years as more people realize the health benefits that these supplements offer. In order to produce these health supplements, though, herbal supplement manufacturing companies must rely on a wide range of manufacturing processes – including mixing processes.
At Arrow Engineering Mixing Products, we are happy to work alongside nutrition & dietary supplement manufacturers in the USA to supply them with the mixing equipment they need to produce high-quality products. Below, we'll take a look at the valuable role electric mixers play in private label supplement manufacturing, as well as how you can go about selecting the best mixing system equipment for the job.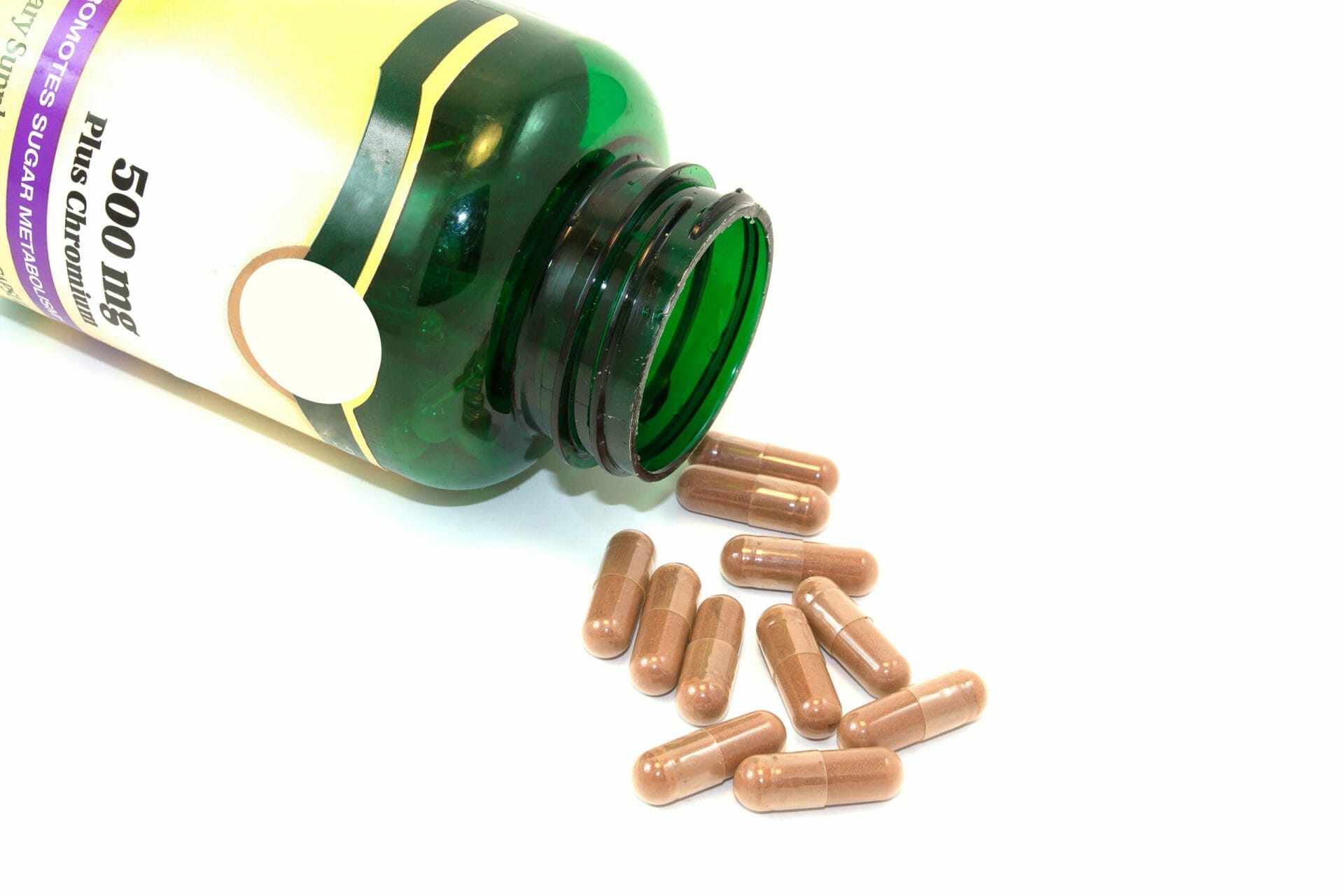 How to Manufacture Supplements
The private label herbal supplement manufacturing process may seem simple enough at first glance, but there are often a large number of ingredients contained within those small capsules. When it comes to making herbal supplements, herbal manufacturers in the US have two main challenges: mixing the ingredients together and securing them inside the capsule.
Securing natural herbal supplement nutritional ingredients inside of the capsule is typically an automated process that relies heavily on technology to ensure that an equal amount of ingredients are placed inside each capsule. However, top herbal manufacturers must rely on high-quality electric mixers to mix supplement ingredients. These mixers are used to quickly stir together any number of ingredients into a homogenous mixture that is ready to be placed inside the capsule in no time.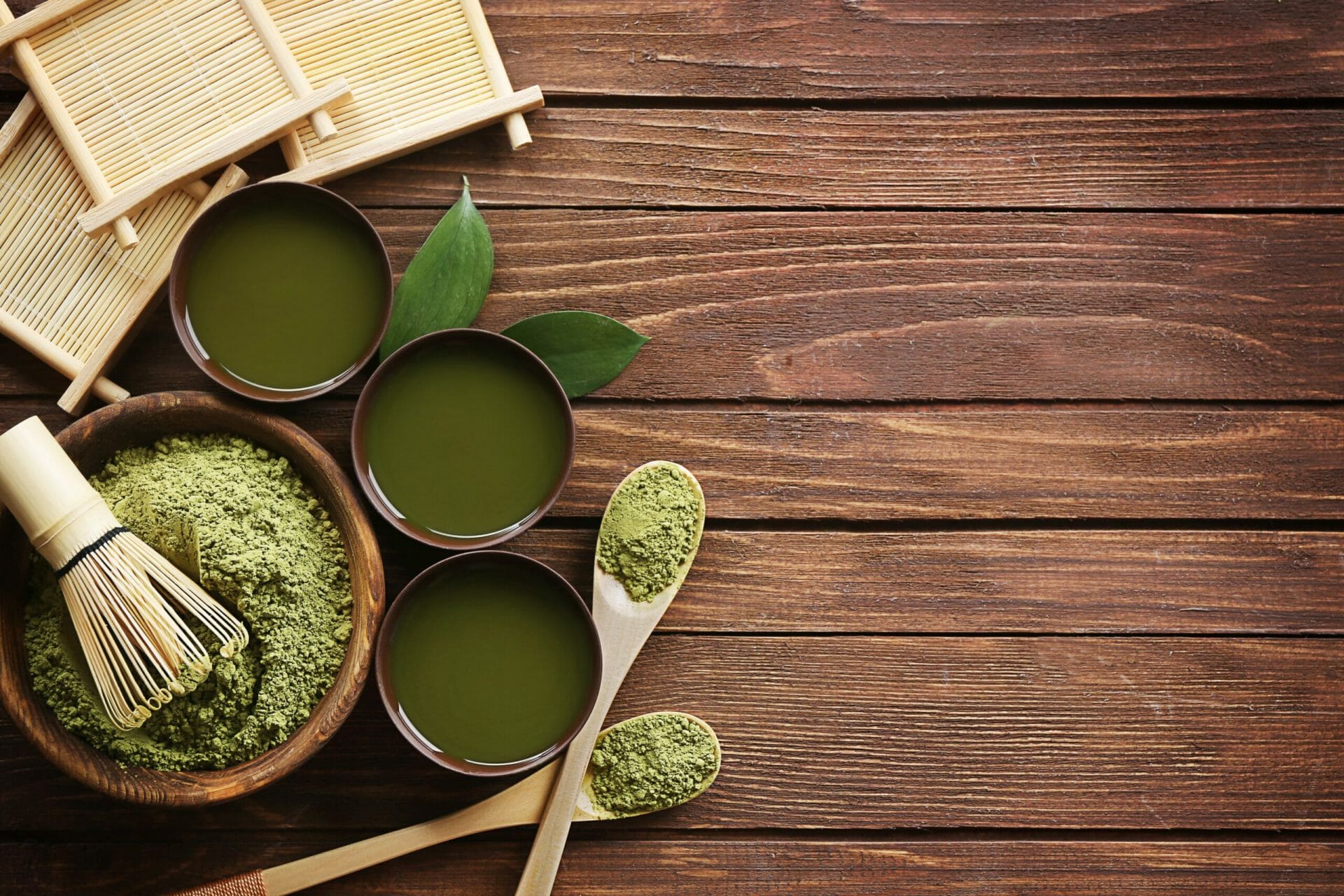 Choosing the Right Electric Mixer for Mixing Herbal Supplements
There is a wide range of electric mixers and mixer accessories on the market, and it is important to carefully select the mixer that will be best suited for your herbal supplement manufacturing operation. Since the ingredients that go into herbal supplements are often quite dense and difficult to mix, you will need to choose a powerful electric mixer with a high torque output. Our Model 350 electric stirrer, for example, is a heavy-duty mixer that is capable of outputting 14.5 in-lbs of torque. This makes it well-suited for mixing together the dense ingredients found in herbal supplements. Our Model 1200 electric stirrer, meanwhile, is another great heavy-duty mixer ideal for the supplement manufacturing process.
In addition to the mixer's power and torque output, there is a wide variety of important factors to consider including the mixer's RPM, which affects how quickly you will be able to mix your products, the mixer's batch size, which determines how much you will be able to mix at one time, and the quality of the mixer's construction. By paying careful attention to all of these factors, you should be able to choose an electric mixer that is ideally suited for private label herbal supplement companies.
Industrial Mixer Manufacturers
At Arrow Engineering Mixing Products, we are proud to provide a wide range of electric mixers, many types of which are perfectly suited for handling the mixing processes involved with manufacturing herbal supplements. In addition to being powerful and fast, all of our electric mixers are built using the highest quality materials and manufacturing processes, leaving you with a mixer that is built to last. Using the right electric mixer can make you one of the most reputable supplement manufacturers in the industry.
As you go about choosing an electric mixer for your private label supplement manufacturing company, be sure to keep in mind these important factors:
Power/torque output

Mixing speed

Batch size

Quality of construction
Trusted Supplement Manufacturing Partners
Choosing a mixer that meets these criteria will go a long way toward helping you find processing equipment that is ideal for your operation. Of course, if you would like any further assistance choosing the right industrial mixing equipment or you have any questions about the industrial mixers that we offer, we invite you to contact our expert team for more information today.