If you can imagine it, a business is probably out there making that vision a reality. All over the world, unique businesses that don't fit into the mold of any standard industry are carving out their share of the market.
In many instances, industrial electric mixers play an important role in helping these unique businesses manufacture their products. At Arrow Engineering Mixing Products, we enjoy the challenge of working with businesses to help them find the electric stirrers best suited for their often highly specific needs.
Types of Unique Businesses that Rely on Electric Stirrers
Mixing processes are a crucial component in the manufacturing process for an incredibly wide range of products. Businesses that are manufacturing a product unlike anything else on the market often find themselves needing electric mixers in order to be successful.
For example, there are businesses that allow customers to order personalized, custom spice blends made to their exact specifications. Of course, in order to create these blends, the businesses must mix the desired spices together using an electric mixer. Custom fragrance companies are another similar business that must likewise rely on electric mixers to create their products.
Of course, these are just two examples of businesses that rely on electric stirrers, and the reality is that the number of unique businesses that must use electric stirrers in their manufacturing process spans a wide spectrum. Thankfully, a quality electric mixer is a very versatile machine; it can be used to perform a wide range of mixing processes and create an equally wide range of products.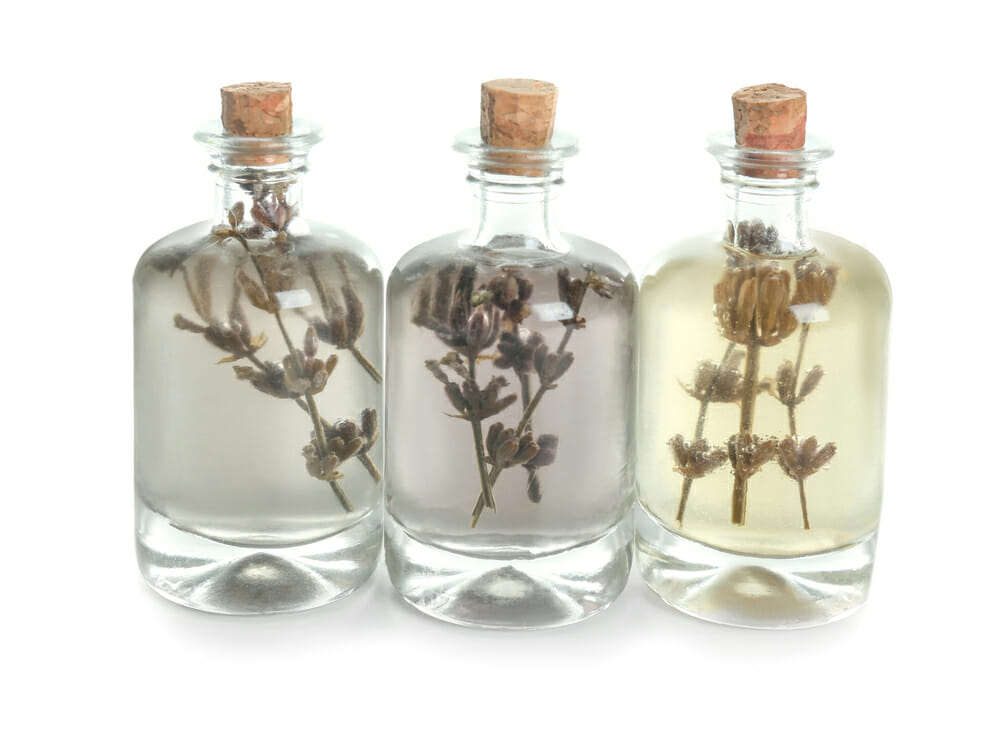 Important Qualities to Look for in an Electric Mixer
Distinctive businesses often have a difficult time finding the right equipment for their operation, since there is no blueprint or established guidelines for the type of product they are manufacturing. With that said, there are still a number of important qualities that you will want to look for in an electric mixer — no matter what you intend to use it for.
The speed of the mixer is the first important consideration since the mixing speed will determine how quickly you can complete mixing processes and directly impact the efficiency of your operation. Our Model 1200 electric stirrer, has a max speed of 1200 RPM.
Power is an important consideration as well, since you must ensure that your mixer is going to be able to produce enough torque to thoroughly agitate the materials that you are mixing. For example, our Model 2000 electric stirrer produces 4.6 in-lbs of torque.
Aside from power and speed, other important considerations include the mixer's batch size, its energy efficiency, portability, and durability.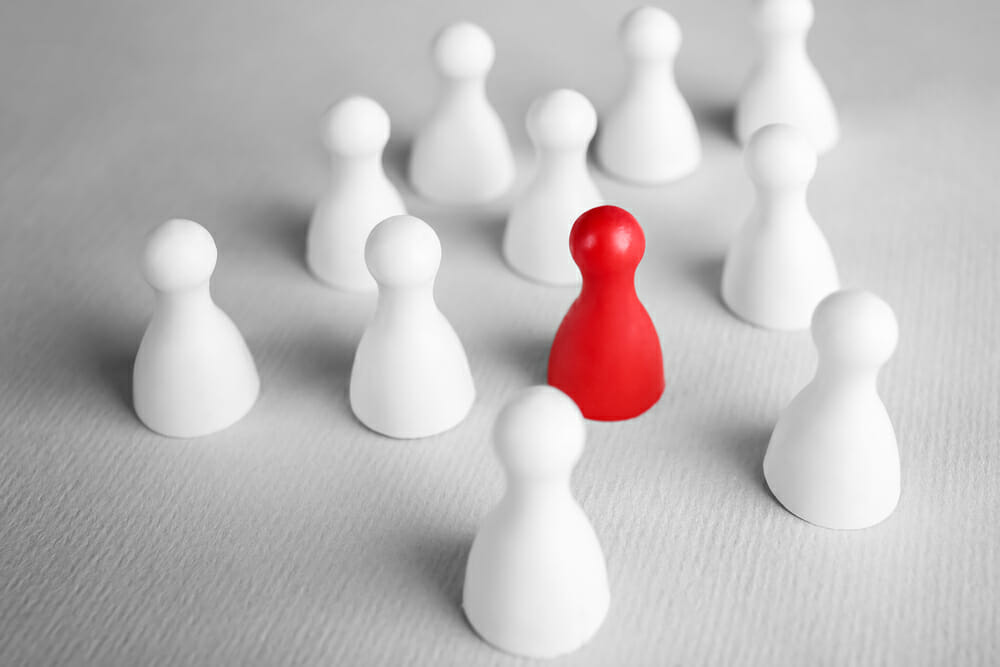 Choosing the Right Electric Mixer for Your Unique Business
At Arrow Engineering Mixing Products, we are proud to offer a wide selection of the highest quality electric mixers on the market. If you are looking to buy an electric mixer online for your unique business, our mixers are sure to meet all of your needs.
Keep in mind the most important qualities to look for in an electric mixer – and the qualities that all of our mixers demonstrate – include:
Speed

Power

Batch size

Energy efficiency

Portability

Durability
By selecting an electric mixer that meets these qualifications, you can ensure that you choose the right mixer for the job no matter what product you are producing. If you would like any further assistance choosing the right electric mixer for your unique business, we invite you to contact us today.