When deciding which overhead mixer is best for your operation, you've got two high-quality options to choose from – air powered mixers and electric mixers. Before you make your selection, it's important to understand the number of differences between air powered mixers and electric mixers as well as the advantages that each type offers.
What to Consider When Choosing Between an Air Powered and Electric Mixer
The difference between air powered mixers and electric mixers comes down to how they generate power. Electric mixers rely on an electric motor to turn the propellers. Meanwhile, air mixers are hooked up to an air compressor and use compressed air to drive their motor. Both air mixers and electric mixers offer a range of options when it comes to factors such as torque output, motor speed, batch sizes, and more. However, there are a few important differences between the two lab mixer types that need to be considered.
The first key consideration when deciding between an air powered or electric mixer is whether or not you will be mixing flammable materials. Electric mixers are not ideal for mixing flammable materials since they create the possibility for an electric spark in the motor to catch the materials on fire. One of the advantages of air driven mixers is that they do not have electrical components submerged in the mixture and are therefore much safer.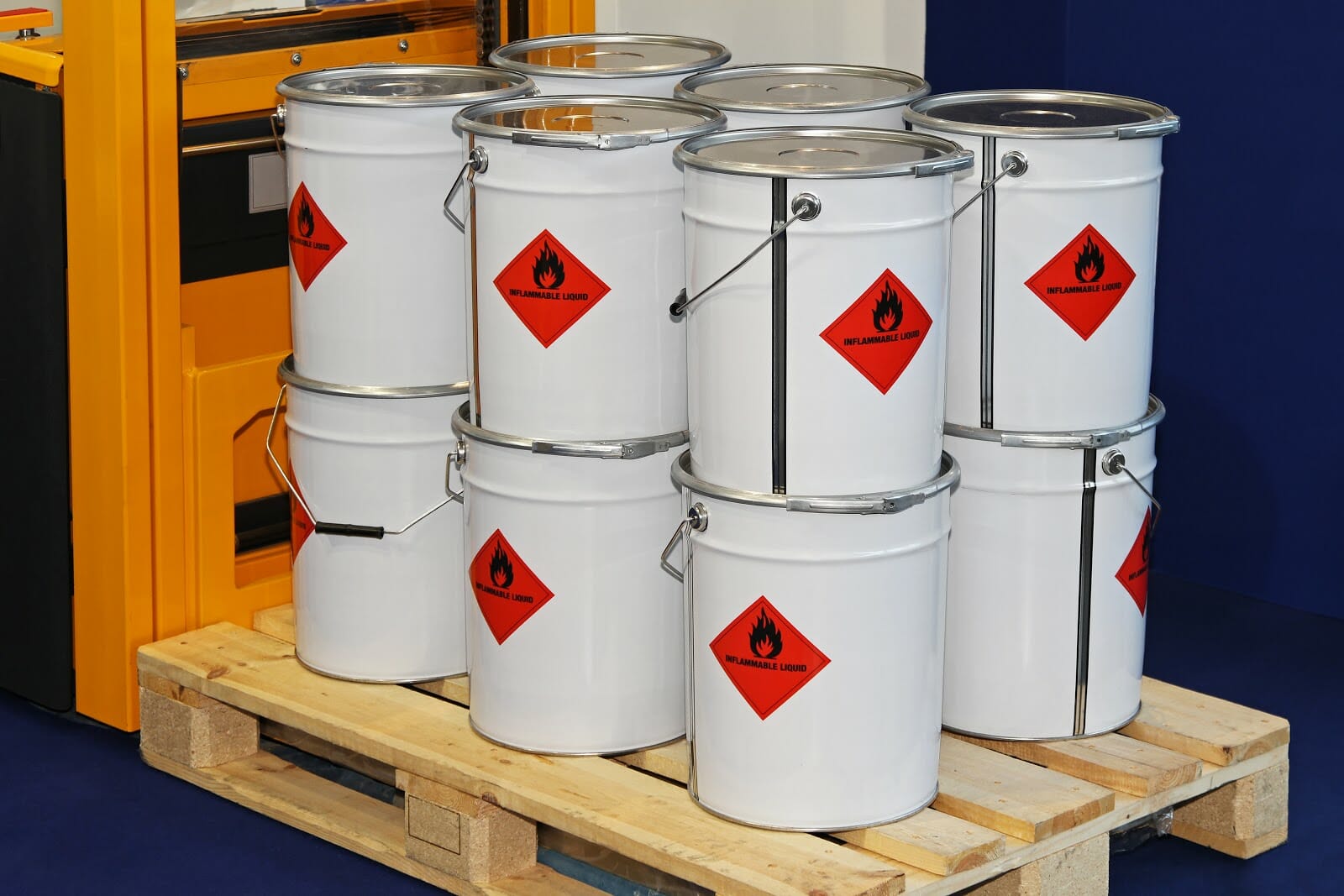 The second key consideration to look at is energy efficiency. An electric mixer such as our Model 6000 electric stirrer is going to be much more energy efficient than air powered industrial stirrers since air pressure is often lost at various points through leaks. If your primary concern is reducing the energy costs of operating your mixer, an electric mixer is your best choice.
Finally, the last key consideration when choosing between an air powered mixer and an electric mixer is torque. Even the best electric hand mixer is not going to produce as much torque as a similar air mixer. As the motor of a top of the line air mixer such as our Model 750 air mixer is opposed by the viscosity of the mixture, the air pressure inside the motor increases, enabling it to increase its torque output.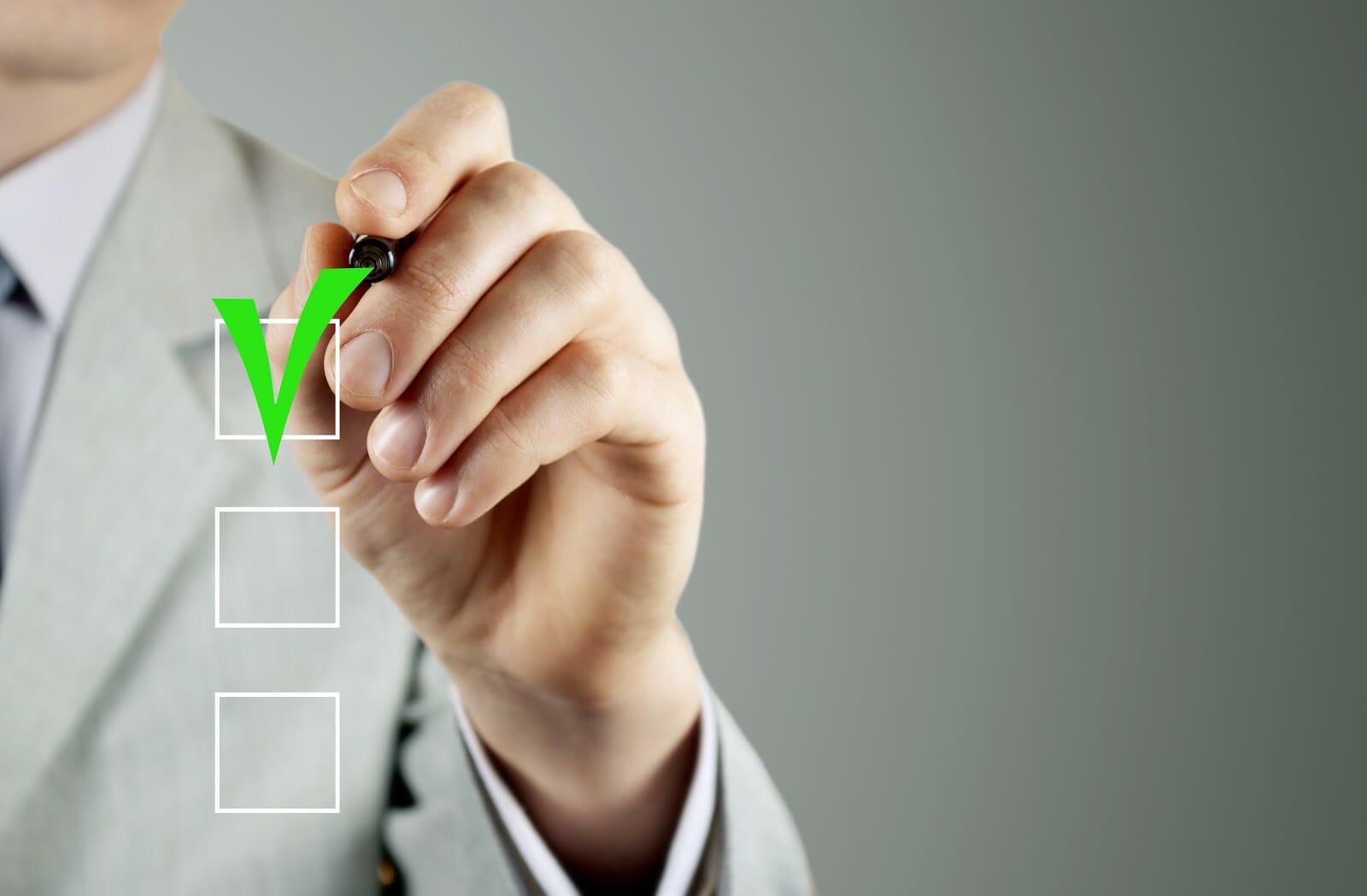 Making Your Industrial Mixer Selection
Choosing between an air powered mixer or an electric mixer comes down to your own preferences and what mixing items you intend to use your mixer for. In many cases, either an air mixer or an electric mixer would be well suited for the task, as both of these mixer types are able to handle a wide range of applications. However, for certain applications, there are distinct advantages to using an air mixer over an electric mixer and vice versa. To summarize, the key industrial mixing differences between air mixers and electric mixers are:
Air mixers will not cause electric sparks, making them a much safer option when mixing flammable materials.

Electric mixers transfer nearly 100% of their energy to the motor whereas air mixers may lose energy along the way, making electric mixers more energy efficient.

Air mixers increase compression to boost torque output, making them able to generate more torque than similar electric mixers.
Best Electric & Air Powered Mixers
These are all important differences to keep in mind when it's time to decide whether you should purchase an air powered mixer or an electric mixer. However, if you still aren't sure which industrial sized mixer type would be best for your specific application, we invite you to contact us today. As experienced industrial mixer manufacturers, the mixing engineers at Arrow Engineering Mixing Products will be able to learn more about the intended application for your mixer and help you order an air mixer or an electric mixer that is perfectly suited for your needs.
Contact us today to find out more about our industrial mixing equipment!