Ever since certain states began to legalize marijuana for both recreational and medicinal use, the cannabis industry has been a booming new area of opportunity. While harvesting and selling marijuana itself is a fairly straightforward process, many companies have begun producing a wide range of cannabis products including oils, e-liquids, edibles, and more. To produce these products, though, companies must rely on high-quality equipment such as an industrial mixer.
At Arrow Engineering Mixing Products, we have already worked with numerous companies in the cannabis industry to provide them with the mixing equipment they need to produce their products. Below, we'll take a closer look at what manufacturing cannabis products entails and how Arrow Engineering Mixing Products can help.
Manufacturing Cannabis Products
Cannabis can be consumed in a variety of different ways, leading cannabis companies to produce products that range from THC infused candies to THC e-liquids that can be inhaled using a vaporizer. These, of course, are just a couple of examples in what has become an increasingly wide range of cannabis products.
In order to manufacture these products, though, cannabis companies must first extract the THC – the psychoactive ingredient in marijuana – then rely on a number of processes, including mixing processes, to infuse the THC into the final product. To perform these mixing processes, cannabis companies must use equipment such as an electric mixer or an air mixer as well as a universal clamp to secure their mixer to the container.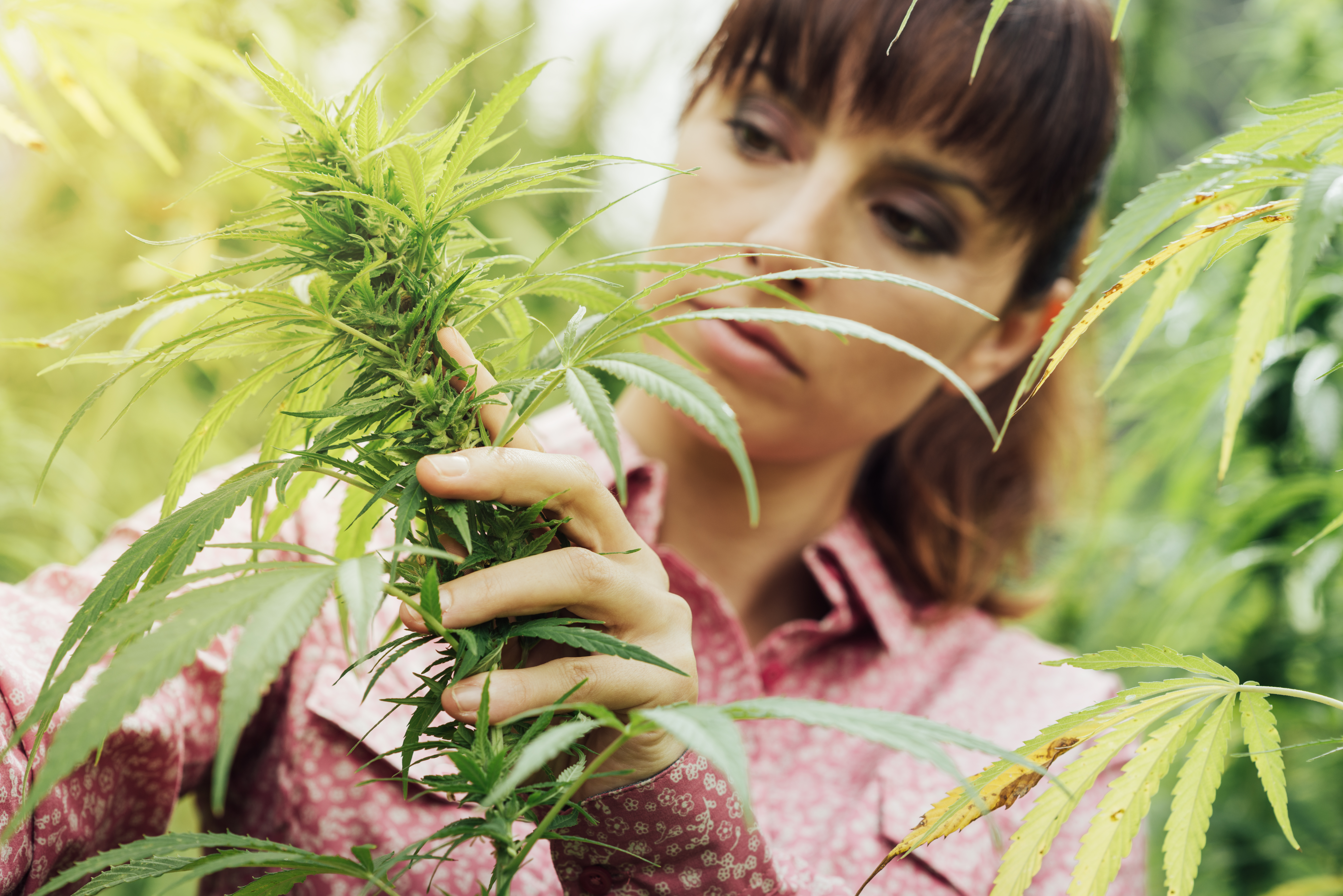 The cannabis industry is already a booming market with the potential to grow exponentially larger as more and more states consider marijuana legalization. Given that a majority of Americans favor marijuana legalization, it seems as if it's only a matter of time before the plant is legal in most, if not all, states. This creates an excellent opportunity for both new and pre-existing companies in the cannabis industry, and we at Arrow Engineering Mixing Products are happy to provide these companies with the equipment they need to be successful.
How Arrow Engineering Mixing Products Partners With Companies in the Cannabis Industry
At Arrow Engineering Mixing Products, we offer a wide range of high-quality industrial mixers that are perfect for use in producing cannabis products. These mixers provide a number of significant advantages including a construction that is built to last, enough power to mix even the thickest, most viscous materials, and a mixing speed that enables you to quickly perform mixing applications and speed up the efficiency of your operation.
Just a few of our high-quality mixers that are ideal for use in the cannabis industry include our Model 1200 electric stirrer, our Model 2000 electric stirrer, and our Model G-5 air mixer.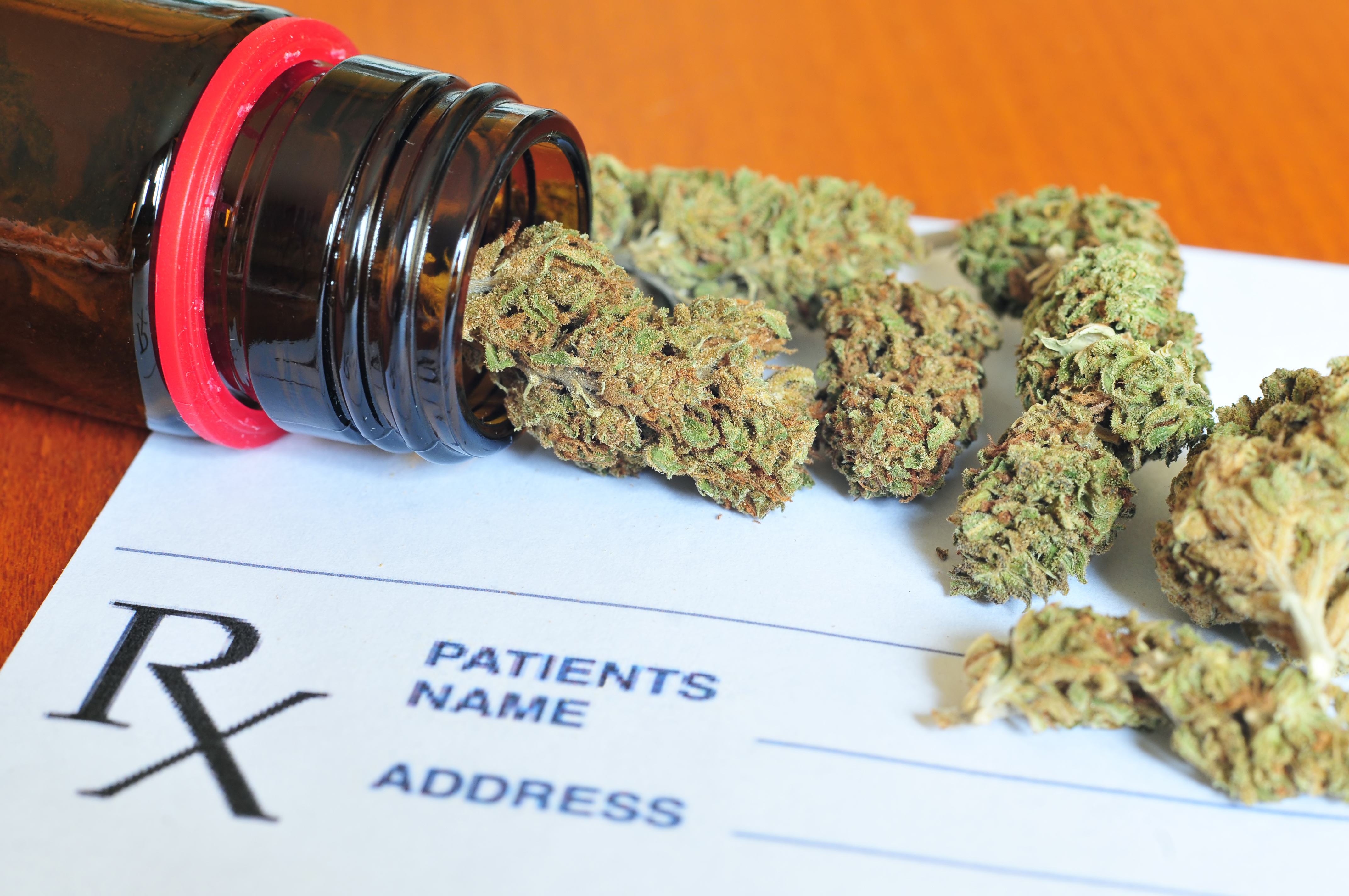 Let Arrow Engineering Mixing Products Spark up Your Cannabis Company
If you are searching for the high-quality mixing equipment that you need in order to produce cannabis products that will set your company apart from the competition, you can count on Arrow Engineering Mixing Products to supply you with the best mixers and mixer accessories on the market today. At Arrow Engineering Mixing Products, we take pride in the products we sell and stand by their performance and quality. To summarize, just a few of the high-quality mixers that we offer which are perfect for producing cannabis products include:
Model 1200 electric stirrer

Model 2000 electric stirrer

Model G-5 air mixer
If you are looking for new mixing equipment to either start a new cannabis company or improve the efficiency of your current company, we invite you to contact us today to learn more about the mixers and mixing accessories that we have available at Arrow Engineering Mixing Products.