At Arrow Engineering Mixing Products, we are happy to answer any questions that current and prospective customers alike may have about our industrial mixing equipment. Some questions, though, come up much more frequently than others. To address some of these frequently asked questions, we'll take a look at some of the most common questions regarding our most common mixers and industrial mixing parts and accessories and their answers.
Are the Electric Mixers Explosion Proof?
By nature, no electric stirrer is designed to be explosion proof. There will always be a risk of an electrical spark during the mixing process causing your mixture to catch on fire, which could cause an explosion. If you are looking to completely eliminate this possibility, you will need to use an air powered mixer such as our Model 1500 air driven stirrer or our Model G-HD air driven stirrer. All of the air mixers that we offer are ATEX certified and are considered explosion proof.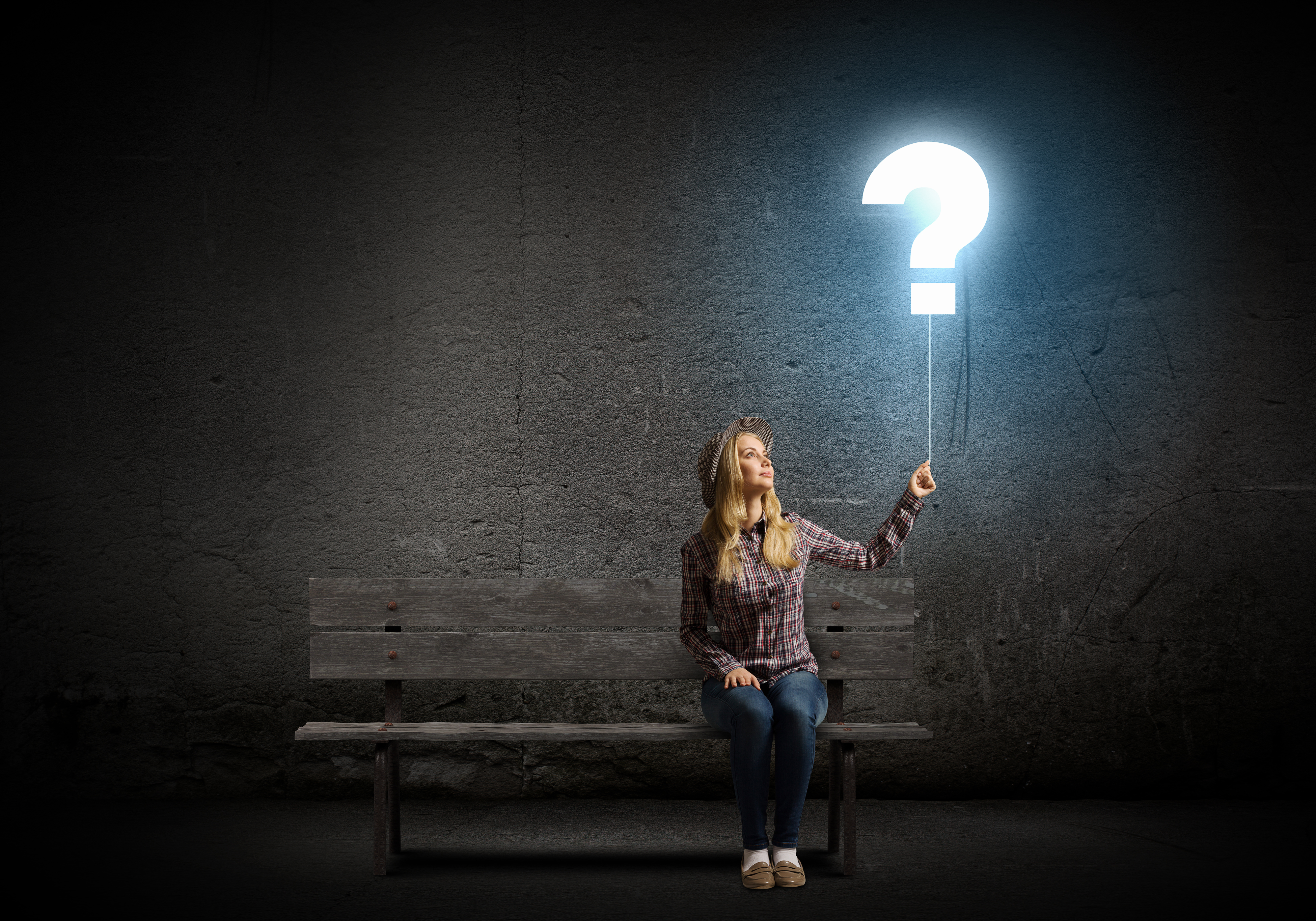 Is it Best to Send my Mixer Back for Repairs or Should I do it Myself?
If your laboratory stirrer needs to be repaired, we recommend that you send it back to us and let us handle the repairs. If your mixer is still under our one year warranty, air and electric mixer repairs should be covered. If you attempt to perform the repair yourself, you will void this warranty. If your mixer is no longer under warranty and you purchase parts from us to attempt to perform a repair, you will be responsible for the cost of these replacement parts if the repair does not work as planned. When customers send their laboratory mixers to us to be repaired, we take on the responsibility and we only charge for the parts that are used to repair the mixer, no labor cost is added.
What is the Best Mixer for my Application?
The answer to this question is entirely dependent on what your intended application of mixing is. At Arrow Engineering Mixing Products, we offer a wide range of industrial mixers meant to suit an equally wide range of applications in a multitude of specific industries. We've also taken the time to compile plenty of informational resources on our website that you can use to learn more about our heavy duty mixers and determine which one is best for you. However, if you still aren't sure about the best mixer for your application, we invite you to contact us. Our expert mixing engineers will be happy to learn more about your intended application and recommend an industrial stirrer that will be best suited for that application.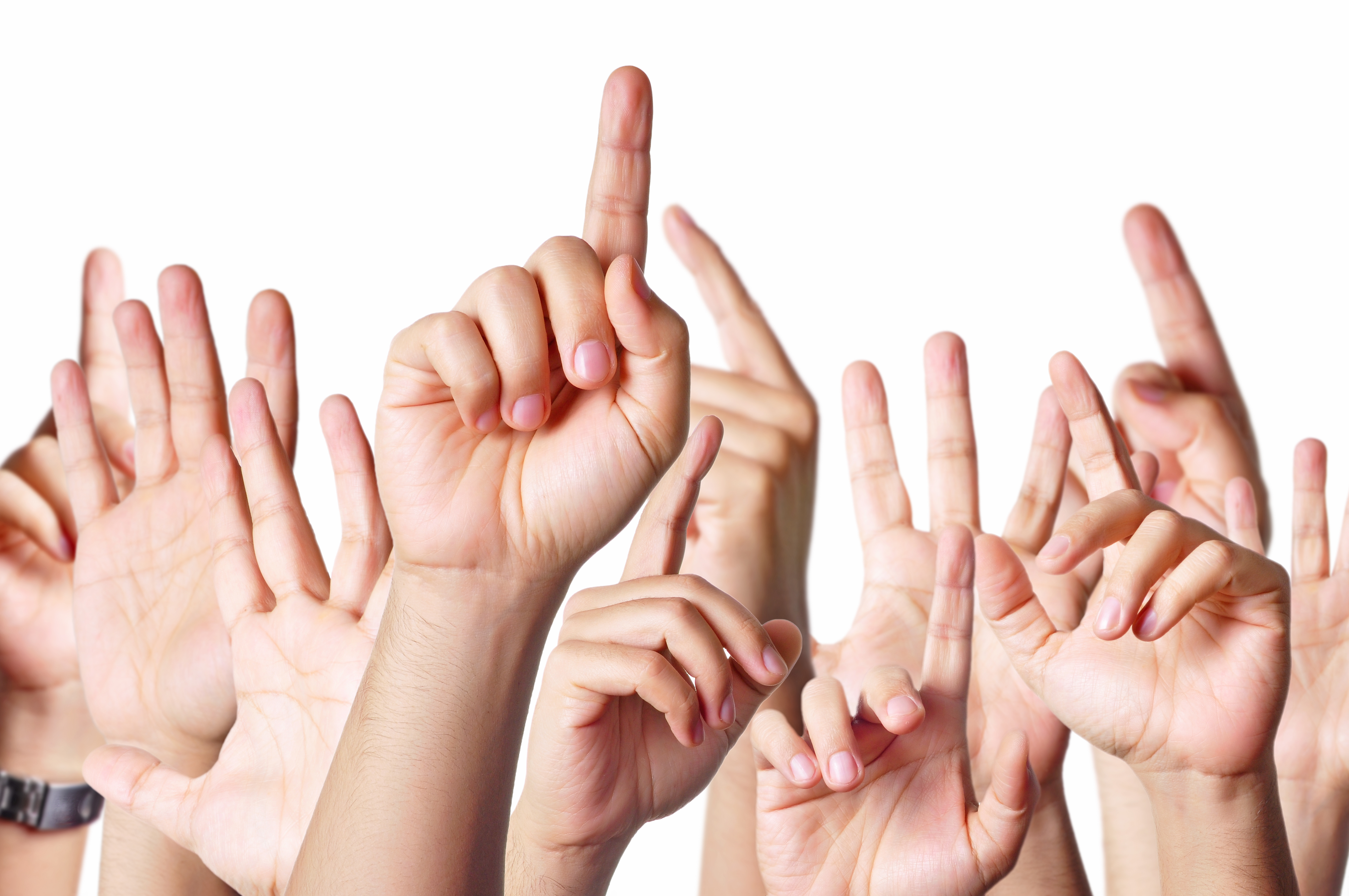 What Accessories Would I Need for my Application?
For most applications, a clamp and stand will be needed in order to functionally secure your mixer. Purchasing a mixer shaft that is a different length than the shaft that comes with the mixer is also a common accessory, as are propellers of different shapes and sizes. Again, though, the best accessories for your application will depend on your specific application, and we invite you to contact us if you would like any assistance choosing the right mixer accessories.
What to do if You Have Further Questions About our Products
We hope that addressing these frequently asked questions has cleared up some of the questions that you yourself might have about the laboratory mixers and mixing accessories that we offer at Arrow Engineering Mixing Products. Some important takeaways from these FAQs include:
Electric mixers are not explosion proof, but air mixers are.

It's best to send your mixer back to Arrow Engineering Mixing Products for industrial mixer repairs.

The best mixer for your application will depend on a number of factors, but we'd be happy to help you make the right choice.

Some mixer attachments & industrial mixing parts such as a clamp and stand will be needed for most types of mixing, but the exact stirrer accessories that you will need depend on your specific application.
Experienced Mixing Equipment Company
If, however, you still have questions about any of our products, we invite you to contact us today. As expert industrial mixer manufacturers, the engineers at Arrow Mixing Products will be happy to answer them.