In order to provide a wide range of services to their patients, dentists must rely on an equally wide range of products. Dental manufacturers work to make these products available, providing everything from mouth guards to dentures to dental sleeping aids, and everything in-between.
To produce these products, though, dental manufacturers often must rely on various mixing processes completed by high-quality laboratory mixers. At Arrow Engineering Mixing Products, we are happy to provide dental manufacturers with the mixers they need to produce high-quality products. In this article, we'll take a look at the mixing processes involved with producing dental products as well as why Arrow Engineering Mixing Products mixers are the superior choice for this application.
Mixing Processes in the Production of Dental Products
A large number of dental products require various mixing processes to manufacture. For instance, mouth guards that are molded to the patient's mouth must be produced using a mixture that is poured into a mold then allowed to harden into the shape of the mold. A high-quality electric mixer is needed to produce the mixture that is poured into the mold.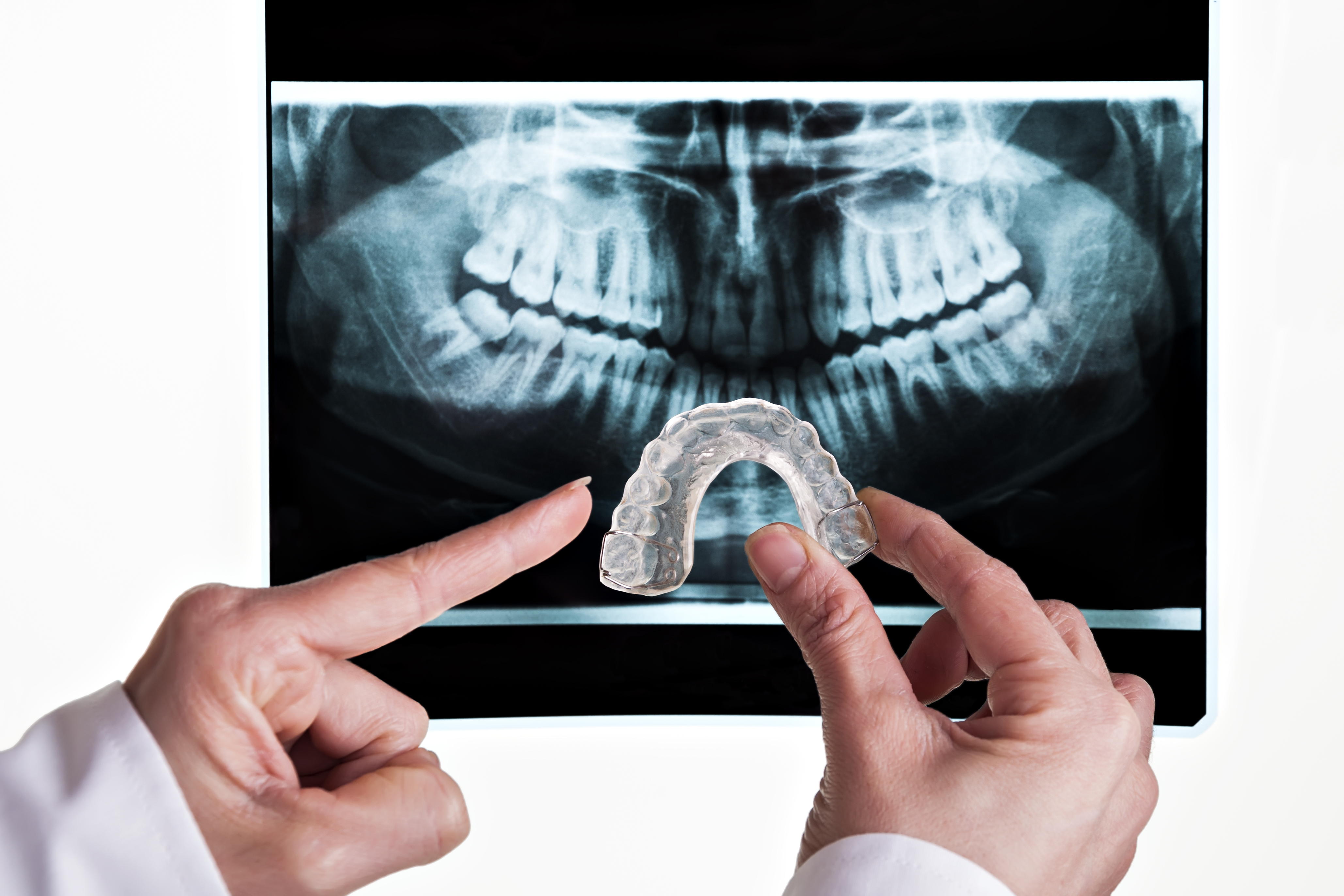 Electric mixers that are used in the manufacturing of dental products must exhibit a number of qualities. For one, they must be powerful enough to thoroughly agitate the viscous mixtures that are needed to produce the products. They must also run at high enough speeds to make for a quick, efficient mixing process, be able to handle large batch sizes, and be durable enough to exhibit a long life-cycle that is free of breakdowns.
At Arrow Engineering Mixing Products, we offer a number of electric dental mixers that perfectly fit these qualifications, making our mixers a go-to choice for dental manufacturers all over the world.
Industrial Mixers we Offer to Dental Product Manufacturers
The lab mixer that is best-suited for your dental manufacturing company will depend on the exact application that you intend to use it for. However, at Arrow Engineering Mixing Products, we offer a wide range of electric mixers, making it easy for you to find a mixer that perfectly meets your requirements.
As an example, one industrial overhead mixer that we offer which is ideal for use in the manufacturing dental products is our Model 1750 electric stirrer. This mixer runs at up to 2000 RPM and puts out 2.43 in-lbs of torque. Another popular choice is our Model 2000 electric mixer, which runs at up to 2000 RPM and puts out 4.6 in-lbs of torque.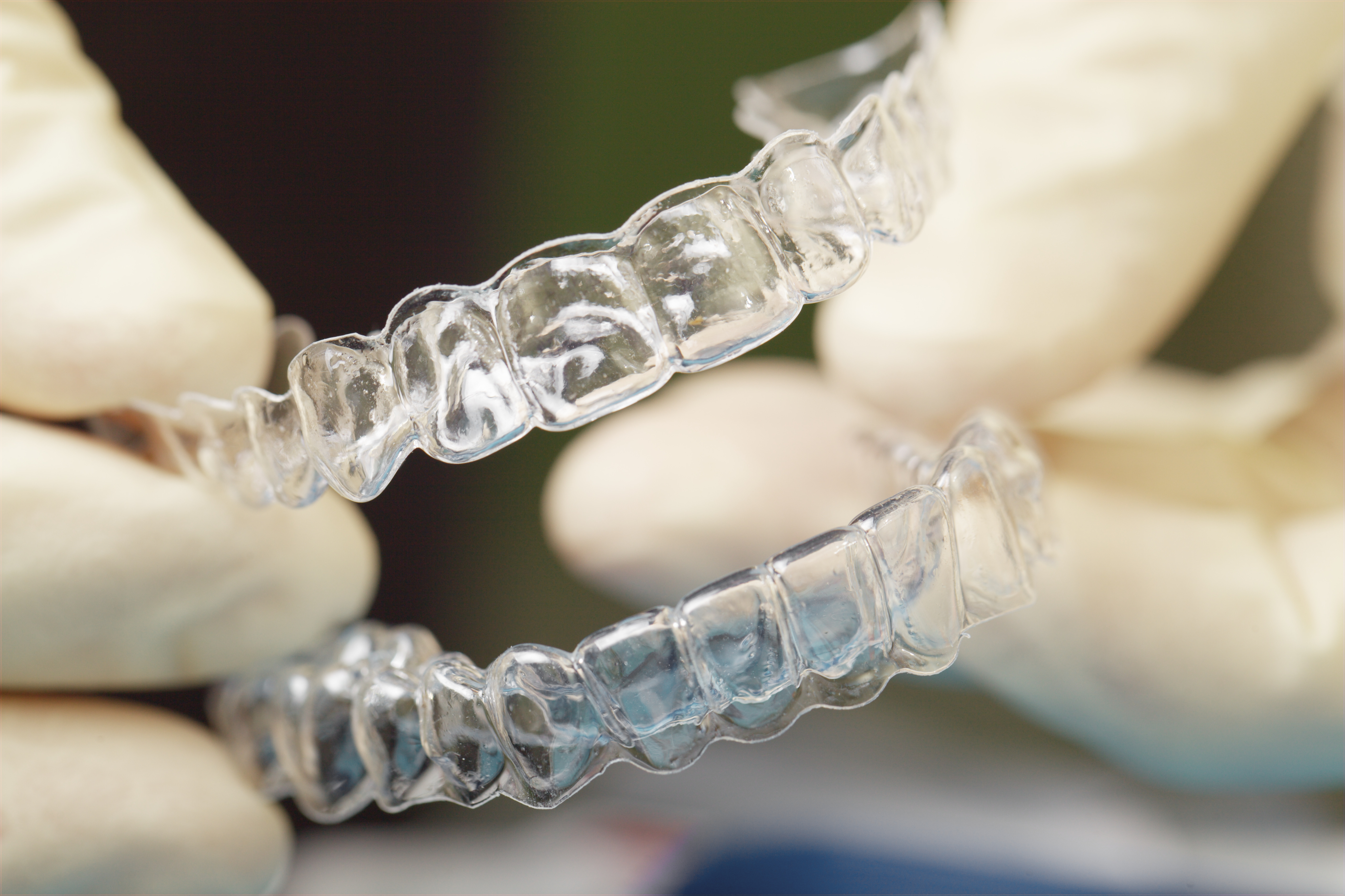 Choosing the Right Mixer for Your Dental Manufacturing Operation
At Arrow Engineering Mixing Products, we offer a wide range of electric mixers that are well-suited for use in manufacturing dental products. These mixers are all incredibly versatile and can be used for a number of mixing applications, allowing you to use a single mixer to produce multiple dental products.
Whichever mixer you ultimately choose will depend on your exact application. However, all of the electric mixers that we offer at Arrow Engineering Mixing Products exhibit four qualities that make them ideal for use in producing dental products. These four qualities are:
Plenty of torque for thoroughly mixing viscous materials.

High mixing speeds that allow you to improve the efficiency of your mixing operations.

Extraordinary durability that helps you eliminate costly breakdowns.

A high level of versatility that enables you to use your mixer for a wide range of applications.
If you would like to learn more about any of the dental lab mixers for sale that we offer at Arrow Engineering Mixing Products or you would like assistance choosing the right mixer for your operation, we invite you to contact us today. Browse through some of our other products such as our air powered overhead stirrers, and more!