While marijuana, more specifically, THC remains illegal in most states, there is one marijuana product that is legal everywhere – CBD. The market for CBD is exploding, as more and more people are realizing the health benefits of this compound.
In order to produce CBD products, though, CBD companies must rely on a number of mixing processes. Below, we'll take a look at what CBD is, how CBD infused products are made, and how the electric mixers we offer at Arrow Engineering Mixing Products are perfect for manufacturing CBD products.
What is CBD?
CBD is a non-psychoactive compound that is extracted from the cannabis plant. Unlike THC – another compound found in marijuana – consuming CBD does not cause one to get "high". However, it does have health benefits such as serving as a pain reliever, and anxiety reliever, and a sleep aid. Unlike products that contain THC, CBD is not a controlled substance and is legal in all 50 states.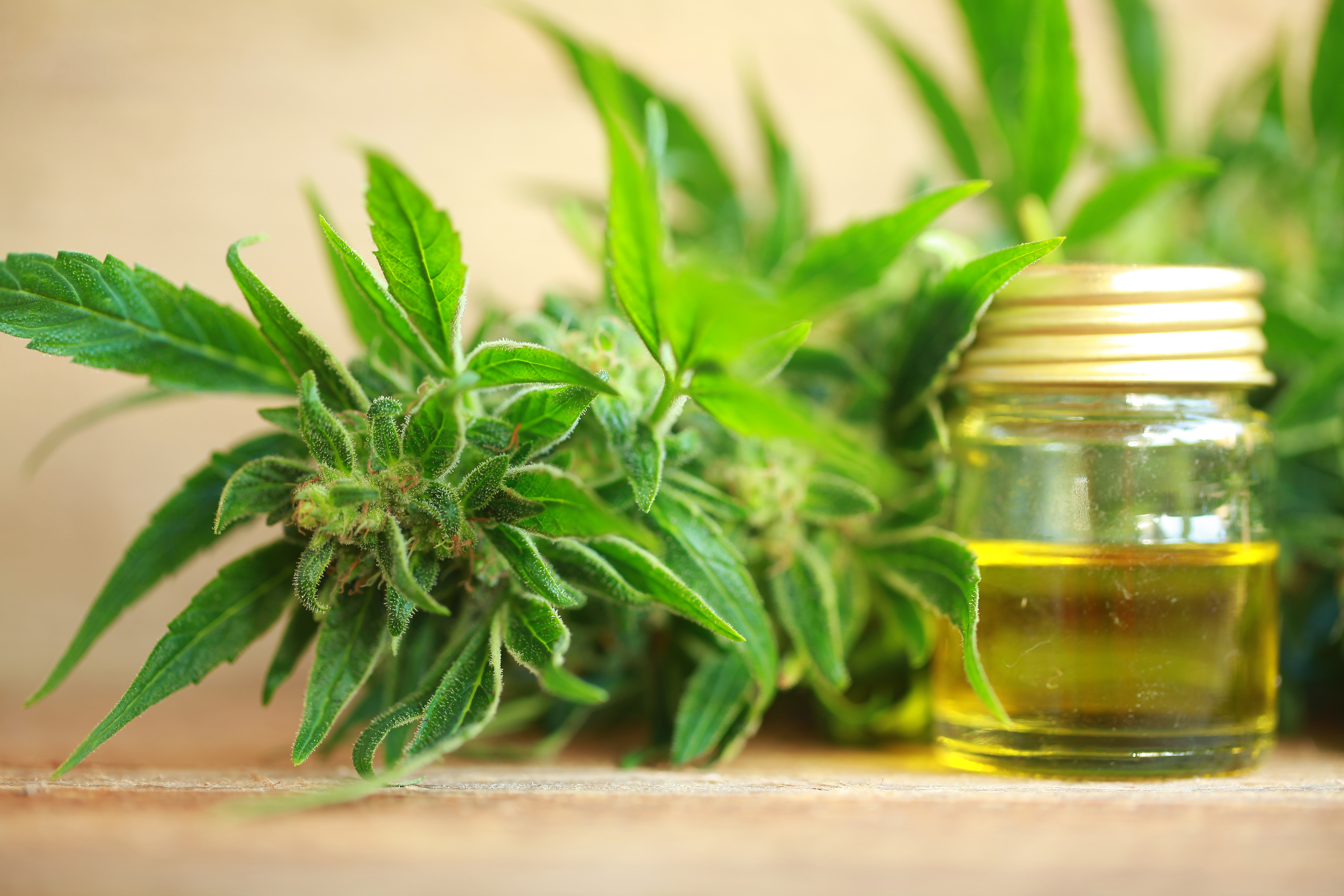 How are CBD Products Made?
There is a wide range of CBD products – edibles, vape juices, CBD concentrates, and more – and therefore a wide range of manufacturing processes required to produce these products. All CBD products begin, however, with extracting CBD oil from the cannabis plant. To extract the CBD oil, manufacturers soak cannabis in a solvent such as grain alcohol. Once the solvent is evaporated, only the CBD oil remains.
Once manufacturers have extracted this CBD oil, they can then use it to make any number of products. At Arrow Engineering Mixing Products, we are proud to partner with manufacturers in the CBD industry to supply them with the high-quality industrial mixers that they need in order to produce their products.
The Best Mixers for Making CBD Products
Some CBD mixing items can be quite viscous, requiring a heavy duty mixer that puts out lots of torque. Others aren't all that viscous and require a mixer that runs at high RPMs in order to quickly complete the mixing process. As an experienced mixing equipment company, we offer a wide range of electric mixers, enabling you to choose a mixer that is ideally suited for your specific application. Some of our most popular electric mixers that are perfect for use in producing CBD products include our Model 1200 electric stirrer, our Model JR4000 electric stirrer, and our Model 850 electric stirrer.
We also take pride in the quality of our products and design all of our electric mixers to be incredibly durable and exhibit a long life-cycle. If you are looking to buy an electric mixer online for use in producing CBD products, you can count on our commitment to providing only the best electric mixers on the market today.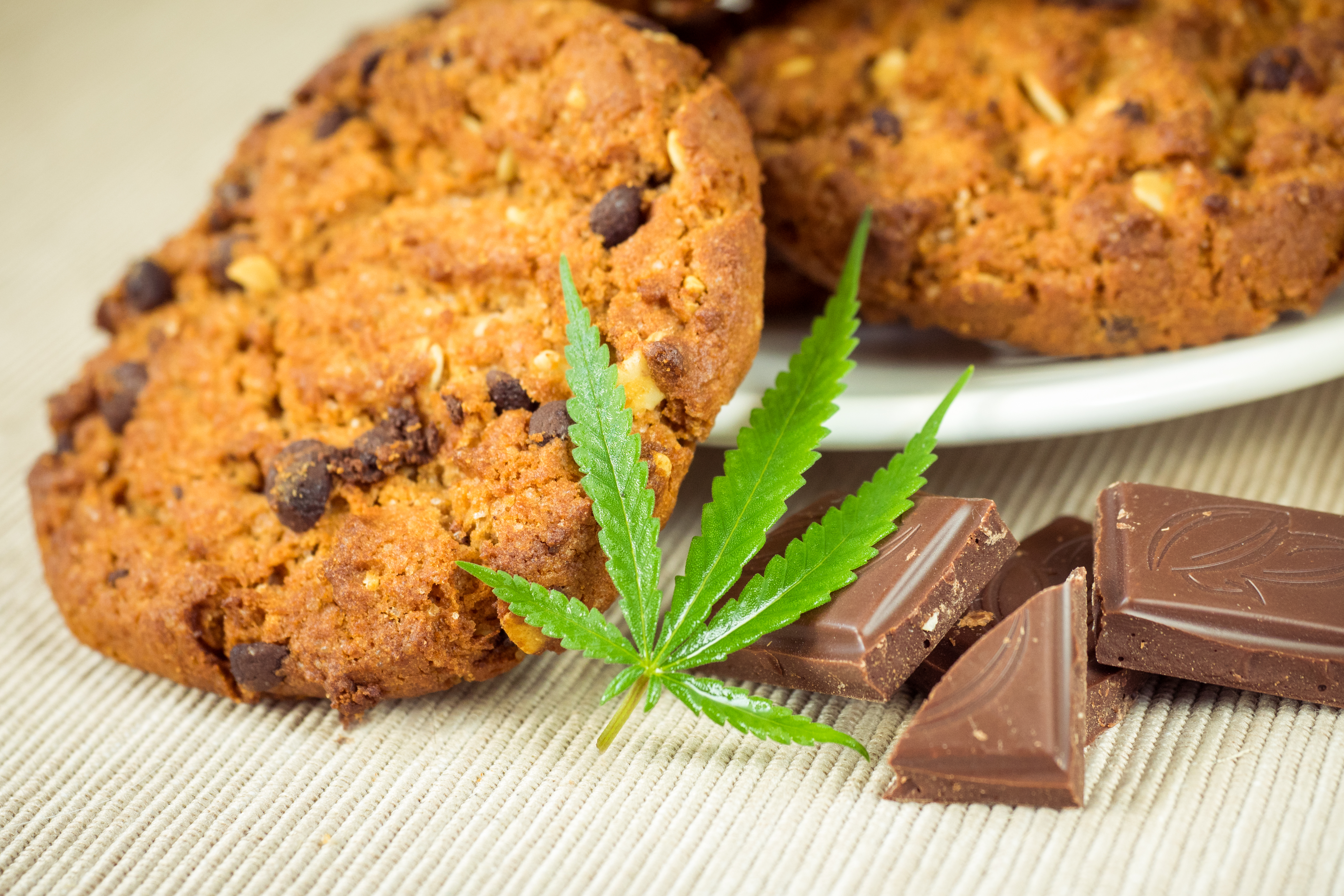 Choosing the Right CBD Mixers for Your Company
Right now, the CBD market is ripe with opportunity. In order to take full advantage of this growing market, though, you'll need to use the right equipment in your manufacturing process. Thankfully, Arrow Engineering Mixing Products is able to help. Just to summarize, three of our best electric mixers for producing CBD products include our:
Model 850 electric stirrer

Model 1200 electric stirrer

Model JR4000 electric stirrer
Experienced Industrial Mixer Manufacturers
These, of course, are just a few of the high-quality electric mixers that we offer at Arrow Engineering Mixing Products, and we have plenty of other great air mixers to choose from as well. If you would like any assistance choosing the electric hand mixer for your CBD company or would like an industrial mixer price quote, we invite you to contact us today.