At Arrow Engineering Mixing Products, we offer a wide range of mixer accessories for our electric and air driven mixers. These accessories enable you to fully customize your mixer for your specific application, as well as easily source replacement parts if your mixer breaks down.
To help you better understand the accessories that we have to equip on your industrial electric mixer, we'll cover the various electric stirrer accessories we offer as well as the functions and benefits of each.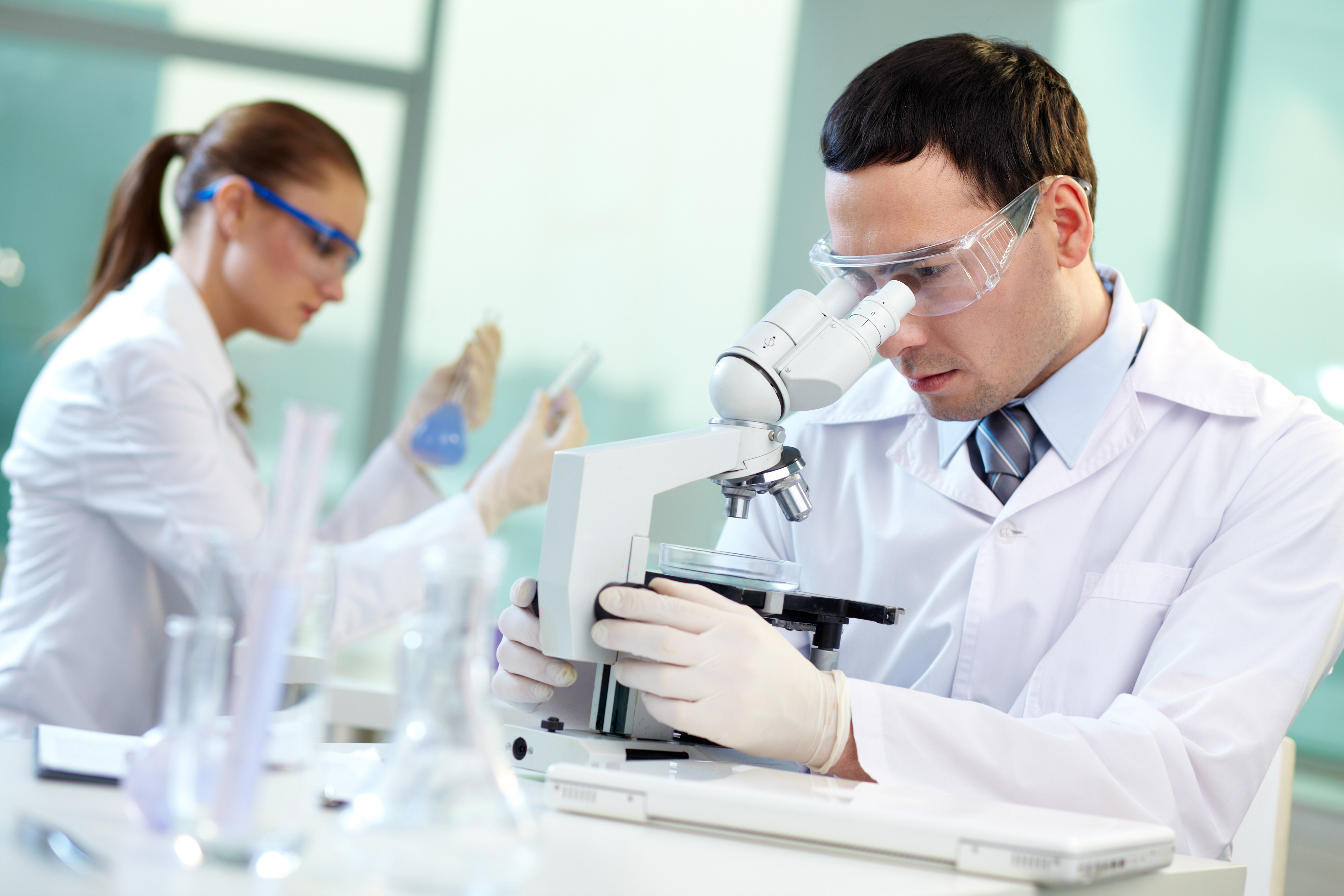 Shafts
The shaft length of a mixer affects the mixing process in a number of ways. While every mixer we sell comes with a shaft, we also offer different shaft lengths and a PTFE series in case you need a different shaft for your application.  
Chucks
If you would like to connect a different sized shaft to your laboratory mixer stirrer than the shaft that it came with, you will need to purchase a new chuck. We offer three different chucks that are able to accommodate any typical shaft size.
Stands
Different mixing applications will sometimes require different support stands to secure your mixer to. At Arrow Engineering Mixing Products, we offer three different sizes and types of support stands for our customers to choose from.
Clamps
Clamps are used to secure your mixer to its support stand. By offering three different types of clamps, we make it easy for our customers to secure any mixer to any support stand that they choose.  
Filters
Filters are often times an important accessory for air driven mixers such as our G-HD air-driven stirrer. Air mixer filters work to continually purify the air that is pumped into the mixer, helping to eliminate any contaminants that might be in the air and prevent them from being introduced into the mixture. If you are concerned about keeping your mixture pure and completely free of contaminants when using an air-driven mixer, a filter is an excellent option.
Couplings
If you plan to use a glass shaft with your mixer, it is essential to secure your mixer to the shaft using a coupling. Since couplings are flexible enough to allow for misalignment, they can help keep a glass shaft from breaking during regular use.
Propellers
Equipping your mixer with a different propeller can dramatically change the way it mixes your materials. If you are looking to customize the mixing action of an electric stirrer, such as our Model 1200 electric stirrer, we offer three different additional propellers for you to choose from.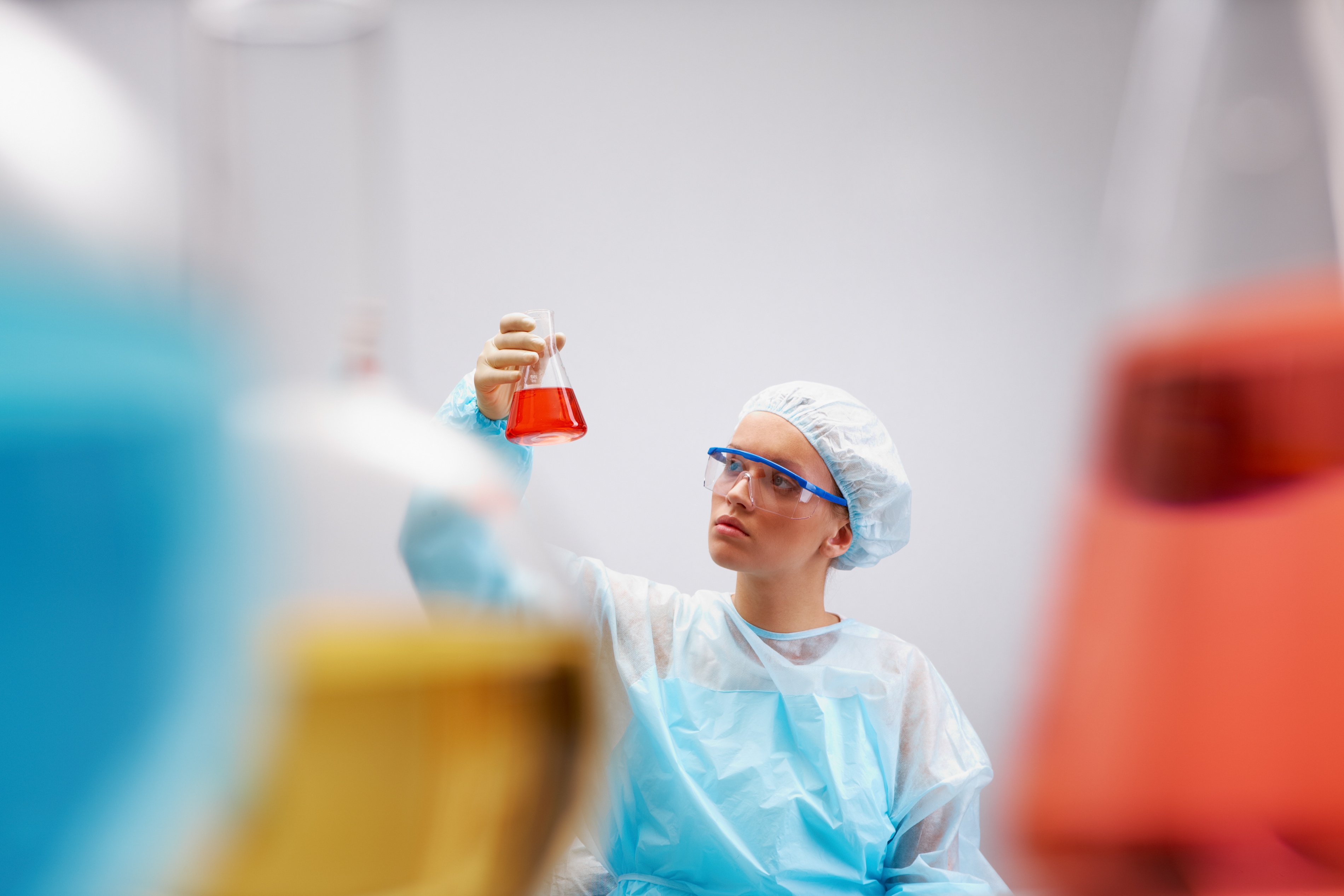 Choosing the Right Accessories for Your Mixer
For many applications, our mixers will be perfectly suited for the job straight out of the box. If you need to customize your mixer for a specific application, though, our wide range of mixer accessories enables you to build the exact mixer that you need for any mixing application. This provides our customers with a high degree of flexibility as well as the option to replace parts or customize their mixer at any time after they've purchased it. To summarize, the selection of mixer accessories that we offer at Arrow Engineering Mixing Products includes:
Shafts

Chucks

Stands

Clamps

Filters

Couplings

Propellers
Whether you are looking to equip your existing mixer with new accessories or you are searching for the right accessories to purchase along with your new air or electric mixer, we are able to help. If you would like to learn more about the mixer accessories that we offer or you need any assistance choosing the right accessories for your mixer and application, we invite you to contact us today.