At Arrow Engineering Mixing Products, our dedication to helping make our community and the world-at-large a better place is a vital component of our company culture. From helping small businesses succeed to provide a livelihood for our employees, we are very proud of the work we are doing and the differences we are making. We've helped cosmetic manufacturers with industrial mixing equipment, the pharmaceutical industry with pharmaceutical mixers, and more!
However, when the opportunity came up to do even more by partnering with a lollipop company to help raise millions of dollars for schools, churches, and nonprofit organizations, we at Arrow Engineering Mixing Products were quick to jump on-board.
Changing the World With an Electric Stirrer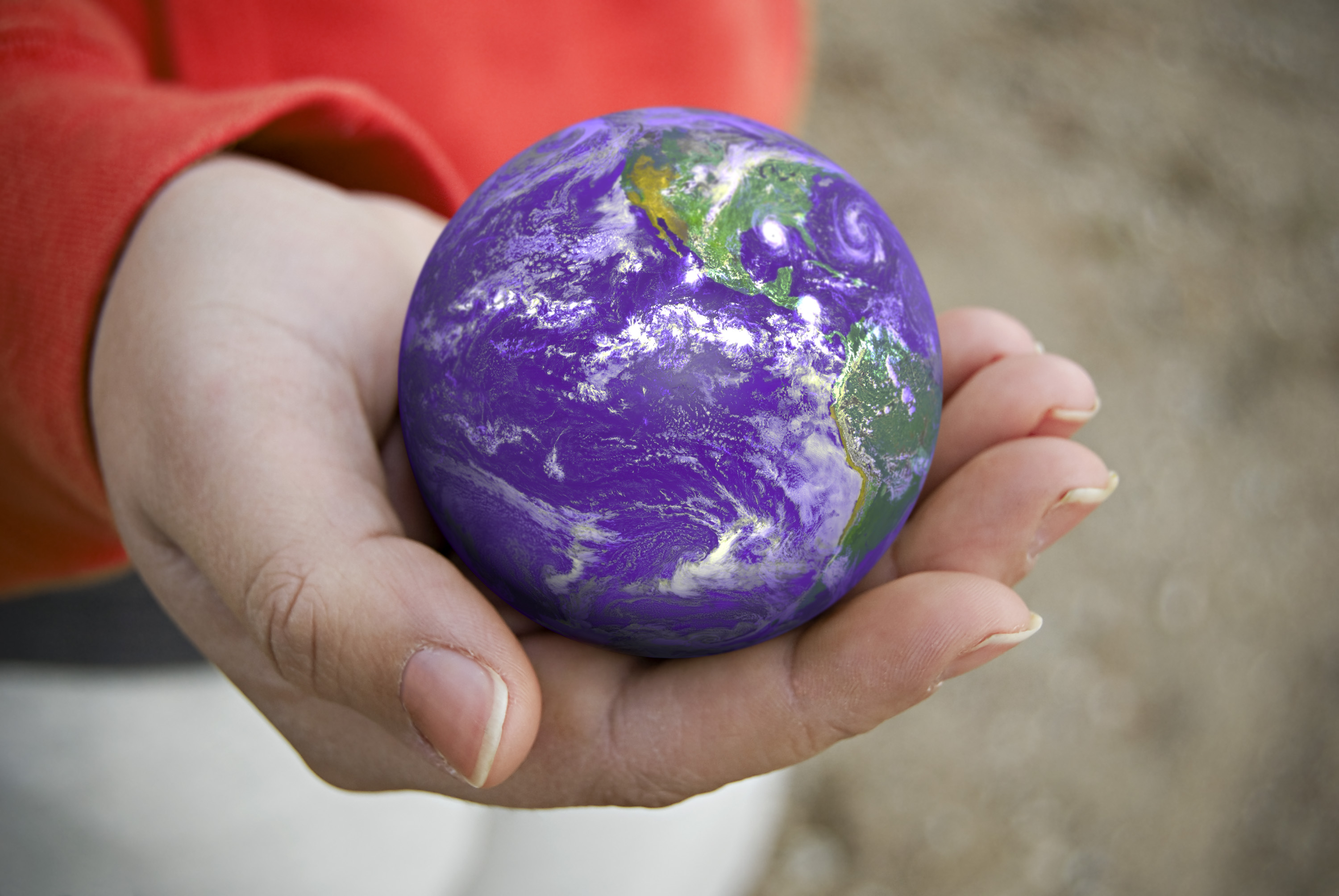 Recently, a renowned lollipop company in Ozark, AR reached out to Arrow Engineering Mixing Products with an exciting proposal. To raise money for charitable causes, this company wanted to offer a special new lollipop and donate a portion of the profits from its sales to churches, schools, and other nonprofits. In order to produce these new lollipops, though, the company needed very durable, high-quality heavy duty mixers.
The heavy duty industrial stirrer that they ended up choosing was our Model 1200 electric stirrer. Equipped with this powerful electric stirrer, the company was able to begin producing massive batches of their new lollipops, raising millions of dollars for charity in the process.
At Arrow Engineering Mixing Products, we couldn't be happier with the results of this amazing partnership, and we are proud to help make the world a better place one electric stirrer at a time.
Why the Model 1200 Electric Stirrer was an Ideal Choice
While Arrow Engineering Mixing Products offers many different high-quality electric mixers, the Model 1200 industrial mixer was the perfect choice for this special project. Capable of outputting up to 6.6 in-lbs of torque, the Model 1200 is powerful enough to easily mix the viscous ingredients required to make lollipops. In addition to being powerful, the Model 1200's quick mixing speed and large batch size also enabled our partner to quickly produce large quantities of their product.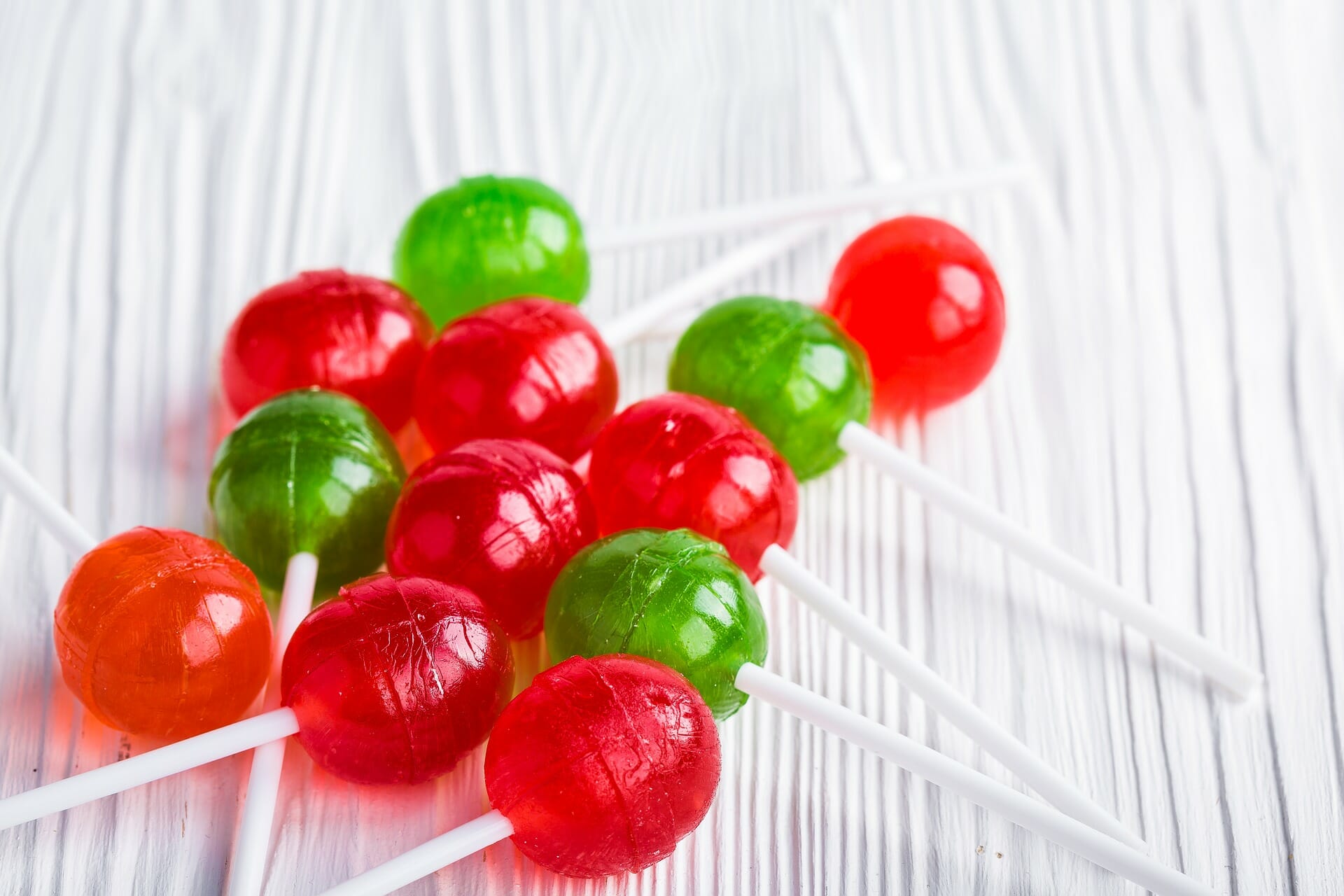 In the end, the Model 1200 electric stirrer turned out to be a perfect choice for our partner, allowing them to produce enough lollipops to raise millions of dollars for charitable causes. While this story is certainly one that we are very fond of at Arrow Engineering Mixing Products, it's not the only example of a company that has used the Model 1200 electric stirrer design with great results, and there's a good reason why this model is one of the best-selling mixers that we offer.
Choosing the Right Industrial Sized Electric Mixer
Whether you are manufacturing lollipops in order to raise millions of dollars for charity or manufacturing any other wide range of products for any other wide range of causes, the Model 1200 electric stirrer is an ideal choice. In summary, just a few of the reasons why the Model 1200 is a perfect strategic decision for any number of mixing processes include:
Plenty of torque for mixing viscous materials

A fast mixing speed for quickly completing mixing processes

A large batch size that enables you to produce large batches of products at one time

A high level of durability that ensures a long life-cycle for your mixer
Industrial Mixer Manufacturers
When the chance to help make the world a better place was on the line, our partner chose the Model 1200 electric mixer, and the results couldn't have turned out better. Those in the market for an ideal electric stirrer are likely to find the Model 1200 a perfect fit for their project as well. As a top mixing equipment company in the industry, Arrow also offers a wide assortment of high quality air mixers to choose from! Whether you choose one of our electric or air driven mixers, know that both are perfectly complemented by our mixer accessories. Of course, if you would like to learn more about how we help nonprofit sustainability or any of our products, contact us today!