Arrow Mixing Products is the industry leader in the design and manufacture of industrial mixing equipment. With years of experience and a robust understanding of diverse industry needs, we've mastered the art of crafting mixers that are designed to optimize your production processes.
Our in-house design team utilizes cutting-edge technology to create mixing products with the perfect blend of performance, durability, and efficiency. From powerful industrial mixers to precision lab stirrers, Arrow offers a broad portfolio of products, each designed with a focus on superior functionality and reliability.
Powering Diverse Industries with Arrow
Whether it's chemical manufacturing, pharmaceuticals, or any other industry, our mixers have the versatility for use in a variety of processes for various products. The adaptability of Arrow's equipment has been well-documented across a plethora of industries.
In the pharmaceutical industry, our precision-engineered mixing products ensure the homogeneous blending of critical medicinal compounds, enabling our customers to achieve consistent and reliable results.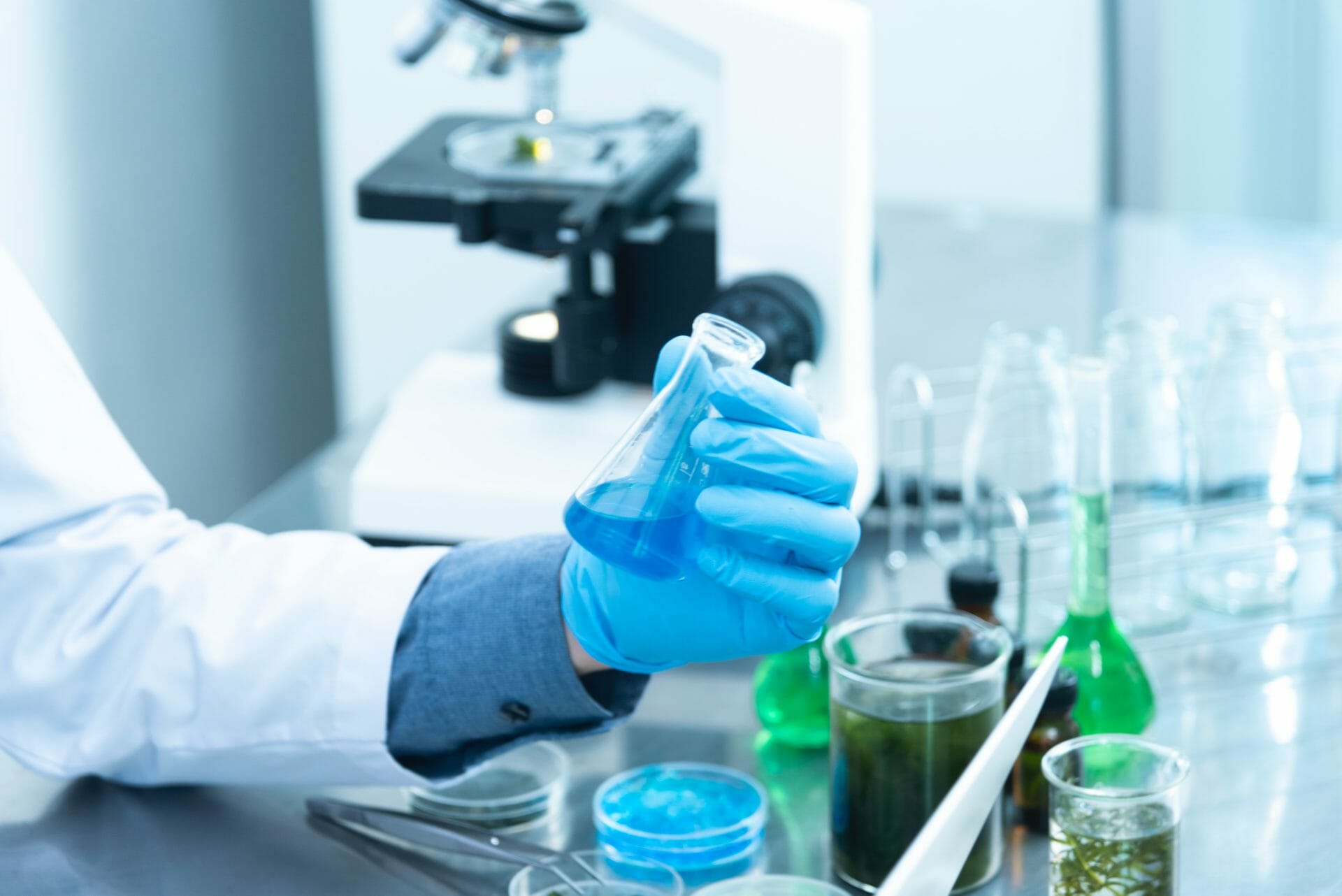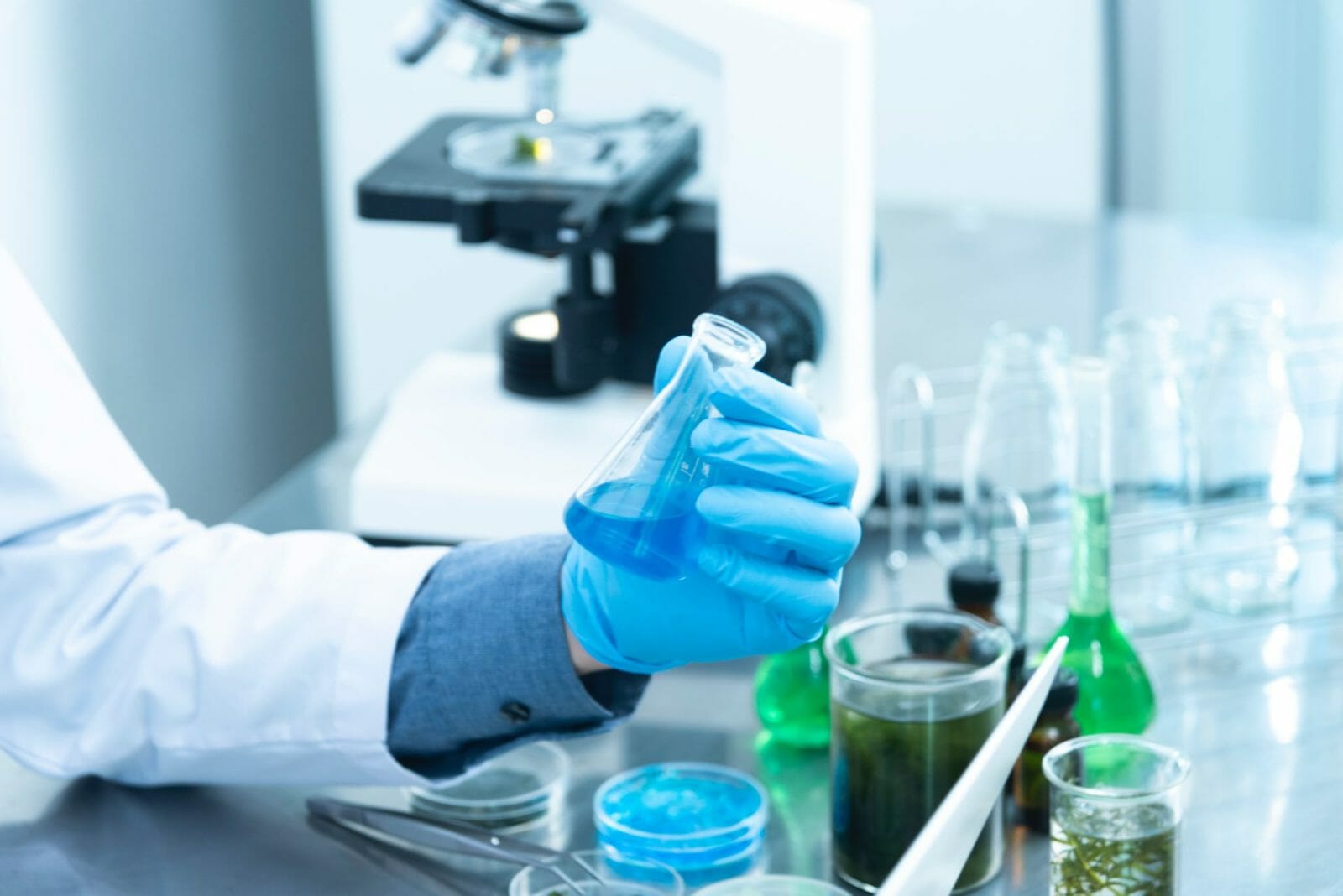 5 Reasons to Buy Industrial Mixers from Arrow Mixing Products
1. Versatility
One of the defining features of Arrow Mixing Products mixers is their unmatched versatility. Engineered to adapt to various industrial applications, our mixers are suitable for an extensive range of materials, viscosities, and production volumes. Whether it's the delicate stirring of low-viscosity fluids in laboratories or the heavy-duty mixing of high-viscosity substances in industrial-scale production, Arrow mixers excel in every scenario.
The adaptability of our mixers extends to different sectors. Whether it's pharmaceutical manufacturing, chemical, or many other industries, each company finds our mixers perfectly suited to its unique needs. The customizable features allow users to modify operation parameters, such as speed and duration, to fine-tune their mixing processes. The extensive versatility of Arrow Mixing Products ensures that they are a smart choice for any business looking to enhance its mixing processes.
2. Superior Customer Service
At Arrow Mixing Products, we believe that customer satisfaction is pivotal to our success. We value each customer relationship and strive to offer personalized solutions that cater to individual needs. Our customer-centric approach has helped us cultivate a loyal customer base and has fueled our growth over the years.
When you're interested in purchasing a mixer from Arrow, we'll help you every step of the way. Just tell us what you're mixing, and we'll give you our advice on which mixer is best for your needs. If you feel the mixer you selected doesn't give you the results you're after, we'll take it back for full credit. You can upgrade to a brand-new, heavier-duty mixer and pay only the difference!
At Arrow, you'll also get the choice of a one-year standard warranty on parts and labor from the date of purchase. This warranty gives our customers peace of mind because they know that their investment in a new mixer is protected.
3. Reliability
Reliability is a critical attribute that distinguishes Arrow Mixing Products from others in the market. We understand that consistent operation and long-term performance are crucial for our customer's success. Therefore, we enforce rigorous quality standards when manufacturing our mixers, which translates to products that deliver reliable performance over the long haul.
Our mixers are meticulously crafted from robust materials that resist wear and tear, ensuring they stand up to the most demanding tasks and conditions. They're designed for easy maintenance, thus reducing the likelihood of unexpected downtime. Furthermore, the integrated safety features ensure operator safety, adding an extra layer of trustworthiness. By buying from Arrow Mixing Products, our customers are investing in a reliable partnership that offers consistent, high-quality performance, thereby driving their operational success and profitability.
4. Trusted Technology for Optimal Results
With a legacy rooted in quality, innovation, and customer satisfaction, Arrow Mixing Products has emerged as a reliable partner for all your mixing needs. Our superior technology and design, coupled with our unwavering commitment to our customers, make us the preferred choice for industrial mixing equipment.
By choosing Arrow, you are not only investing in a product, you are also investing in a trusted partner who is dedicated to helping you achieve your production goals. When it comes to industrial mixing equipment, make the wise choice and choose Arrow Mixing Products.
5. Innovation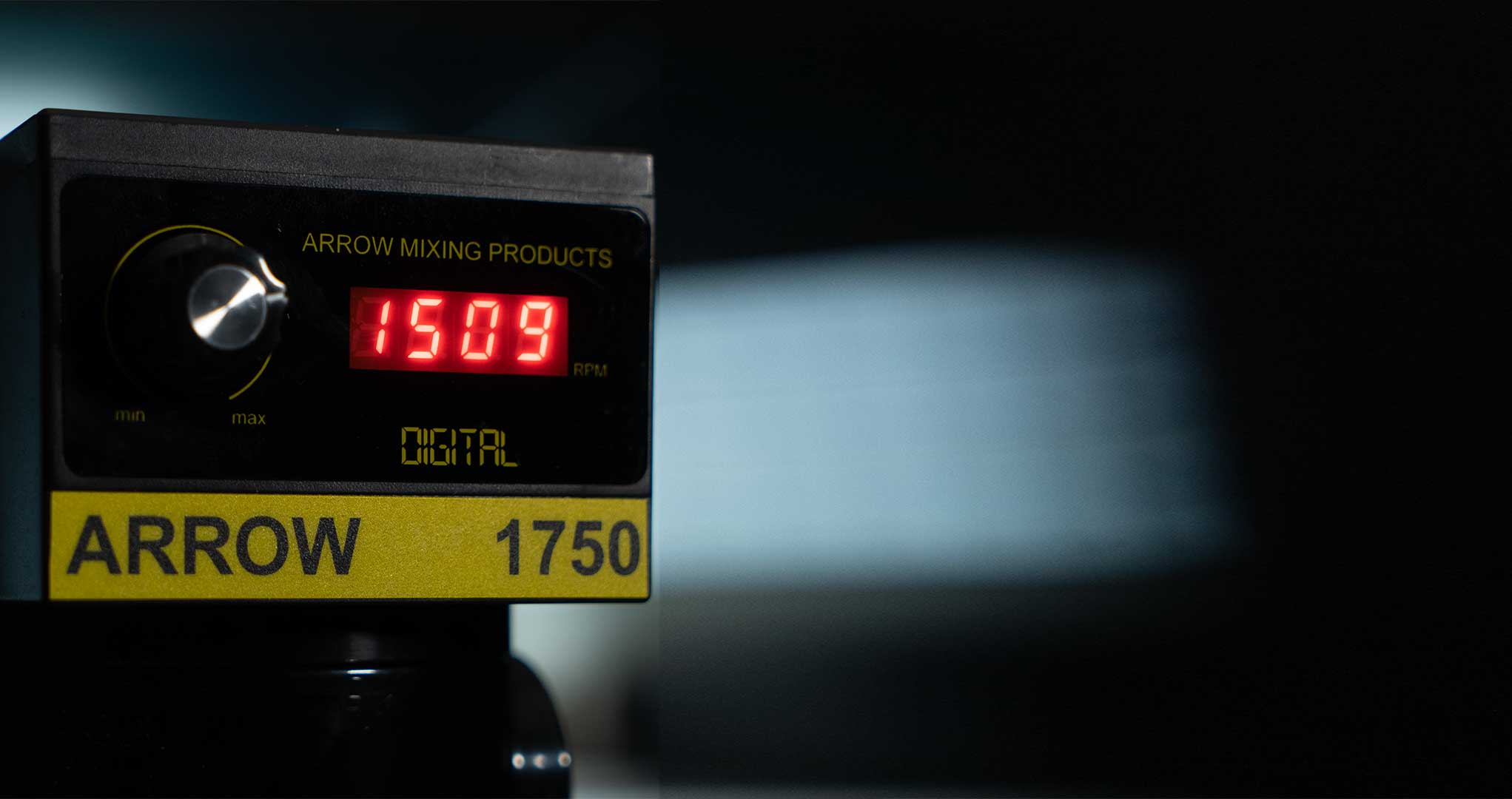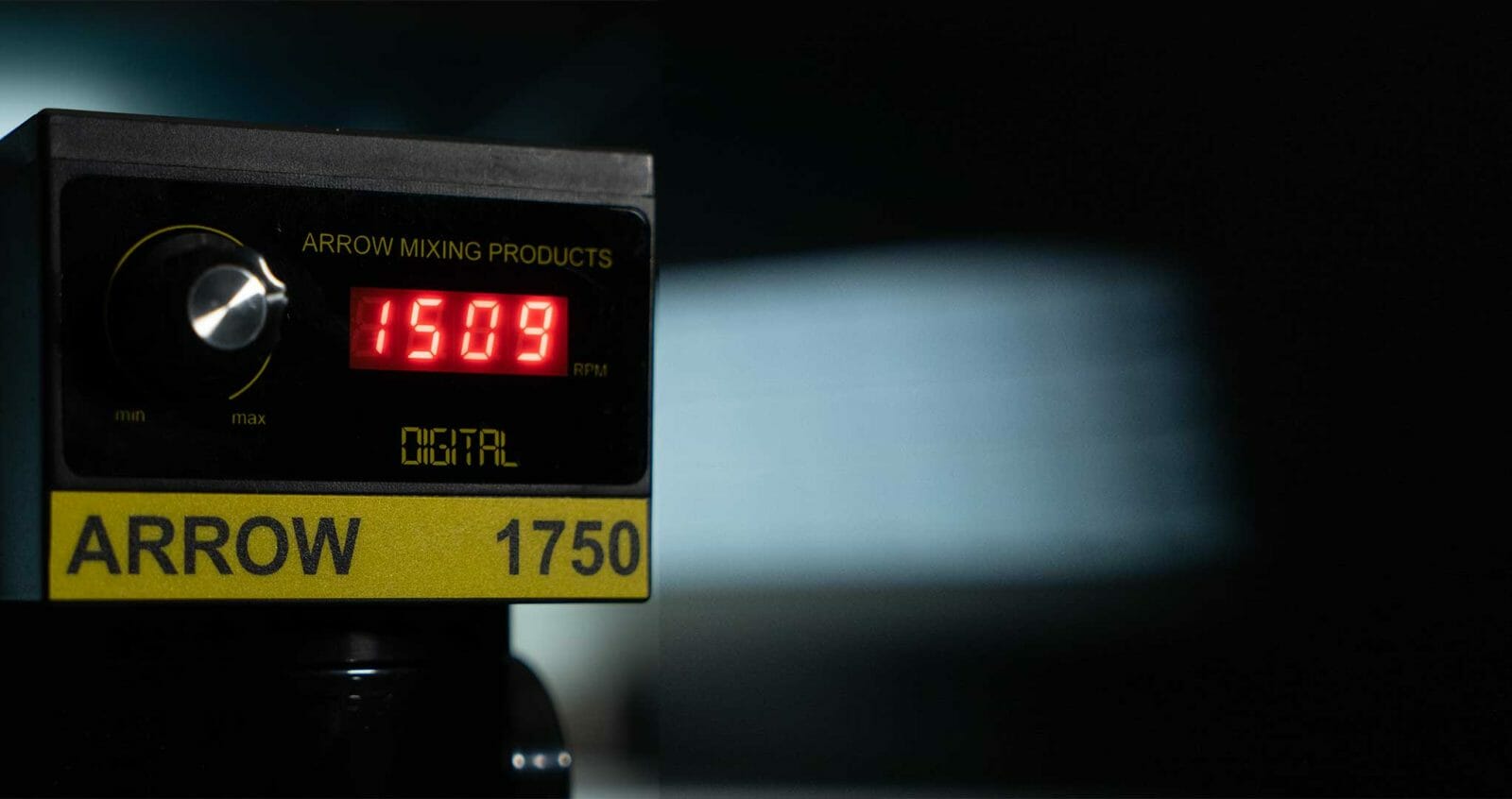 Arrow Mixing Products is always innovating and has recently developed new digital readout products. These state-of-the-art mixing tools offer precise control and superior accuracy, taking your mixing process to the next level.
With digital readouts, you can easily monitor and adjust the mixing speed and time to get consistent results every time. This advanced feature also enables the effortless replication of mixing protocols, which can significantly increase your process efficiency.
This makes Arrow's digital readout products an indispensable tool for industries requiring precision and repeatability in their processes.
Experience the Arrow Advantage
When it comes to industrial mixing, the choice is clear. Arrow Mixing Products offers a powerful combination of superior design, unmatched versatility, unparalleled reliability, innovative technology, and exceptional customer service. Our mixers not only fulfill your immediate mixing requirements but also evolve with your needs, ensuring they remain a valuable asset for years to come. Couple this with our dedicated customer service and support, and you have a partner who's invested in your success. Contact us today to discover how our products can revolutionize your mixing processes.