Lab mixing equipment plays a vital role in a wide range of industries and operations. In order to ensure the quality of the laboratory mixing equipment that you buy, though, it is essential to thoroughly vet all of the mixer manufacturers that you are considering working with.
At Arrow Engineering Mixing Products, we are proud to distinguish ourselves from the competition in a variety of key ways. Below, we'll take a look at the top three reasons why you can count on Arrow Engineering Mixing Products for all of your lab mixing equipment needs.
Dedication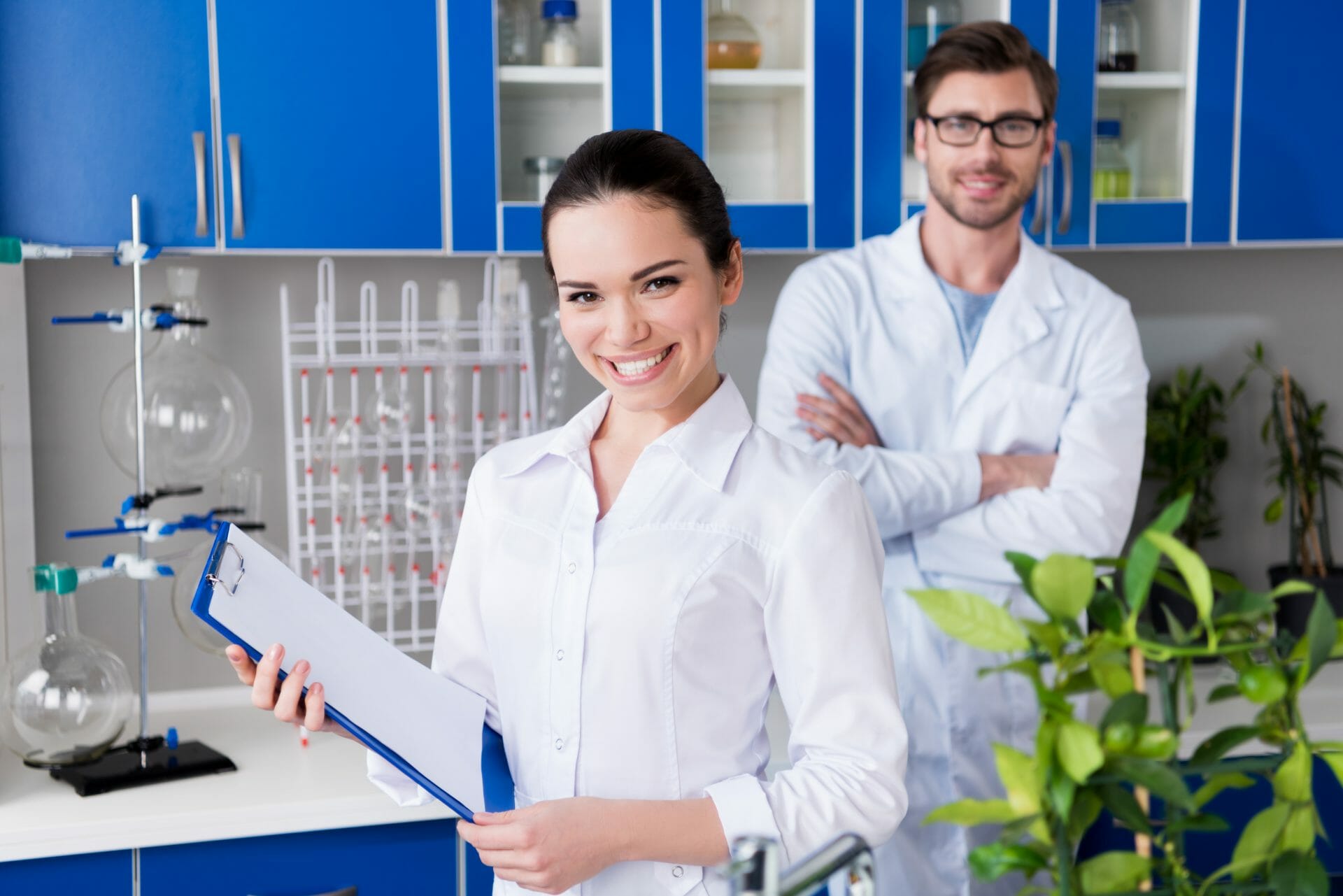 At Arrow Engineering Mixing Products, we are completely dedicated to providing the best laboratory mixing equipment and highest-rated customer service on the market today. We understand that our customers are counting on us to meet a vital need in their business, and we strive to rise to the challenge each and every time. Our complete dedication to both the quality of our products as well as the quality of our service is why top distributors and many others trust and endorse our products.
Reliability
Operations that rely on lab mixing equipment need to be able to rely on mixer manufacturers who can supply them with the equipment they need, when they need it lest they suffer costly downtime that could grind their entire operation to a halt. At Arrow Engineering Mixing Products, you'll find our reliability is second to none. We guarantee that all of the mixers and components for sale on our website will always be in stock and ready to ship out at a moment's notice, meaning that you never have to worry about the equipment you need being unavailable. We also offer a 30-day satisfaction guarantee and a full one-year warranty on all of our products, guaranteeing that you can count on the reliability of the product itself as well.
Versatility
At Arrow Engineering Mixing Products, we offer a wide range of mixing equipment that is able to meet the demands of any application. No matter what type of material you are mixing, we've got a mixer fit to get the job done.
For example, if you are mixing flammable liquids or materials then using one of our powerful explosion-proof air mixers such as our Model 750 air driven stirrer is an ideal solution. Or, if you are concerned about corrosive dust or fumes damaging your mixer then using one of our fully-enclosed electric mixers such as our Model 350 electric stirrer will eliminate this issue. We also offer a wide range of mixer accessories to help you customize your mixer so that it is perfectly suited for your specific application.
Whatever your needs and requirements might be, we will work with you to provide you with lab mixing equipment that is ideal for the task.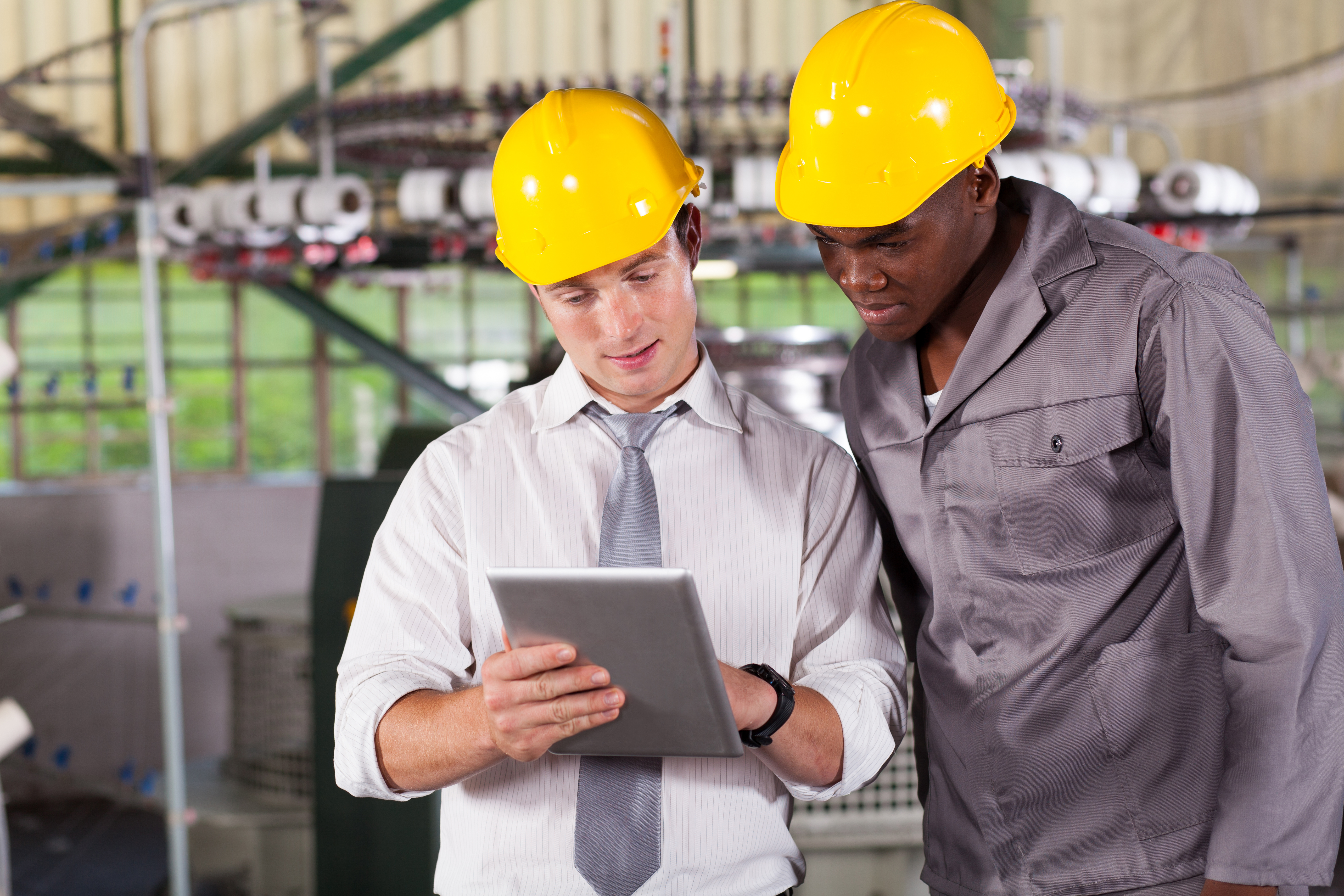 Let Arrow Engineering Mixing Products Meet all of Your Lab Mixing Equipment Needs
At Arrow Engineering Mixing Products, we strive to stay a step ahead of other mixer manufacturers in every possible regard in order to provide our customers with the best laboratory mixing equipment and service available today. The three principles we stand by and the three main reasons to buy from Arrow Engineering Mixing Products are:
Dedication

Reliability

Versatility
These three commitments guide everything we do at Arrow Engineering Mixing Products and are a big part of how we keep our customers completely satisfied. If you would like to learn more about the benefits of buying from Arrow Engineering Mixing Products, we invite you to contact us today. Our expert staff of mixing engineers will be happy to help answer any questions that you might have about our mixers or mixing accessories (chucks, propellers, shafts, etc.)