If your business relies on one or more industrial mixers, it's essential that those mixers function flawlessly in order to keep your business efficient and operational. There comes a time, though, when upgrading your commercial mixer becomes a necessity. Below, we'll look at five signs you can use to know when to upgrade from your used industrial mixer.
1) Your Mixer isn't Performing Like it Used to
Like any piece of equipment, industrial mixers wear down over time, causing their performance to suffer. If your industrial mixer simply isn't getting the job done like it used to when it was brand new then it's time to consider an upgrade.
2) Repairs are Mounting Up
In the long-run, constant industrial mixer repair can cost your business much more money than simply investing in a new mixer would cost. This is especially true when you consider the cost of downtime while you are waiting on your mixer to be repaired. If you find yourself having to make frequent repairs on a mixer in order to keep it operational, upgrading to a new, durable mixer that won't break down is a wise choice.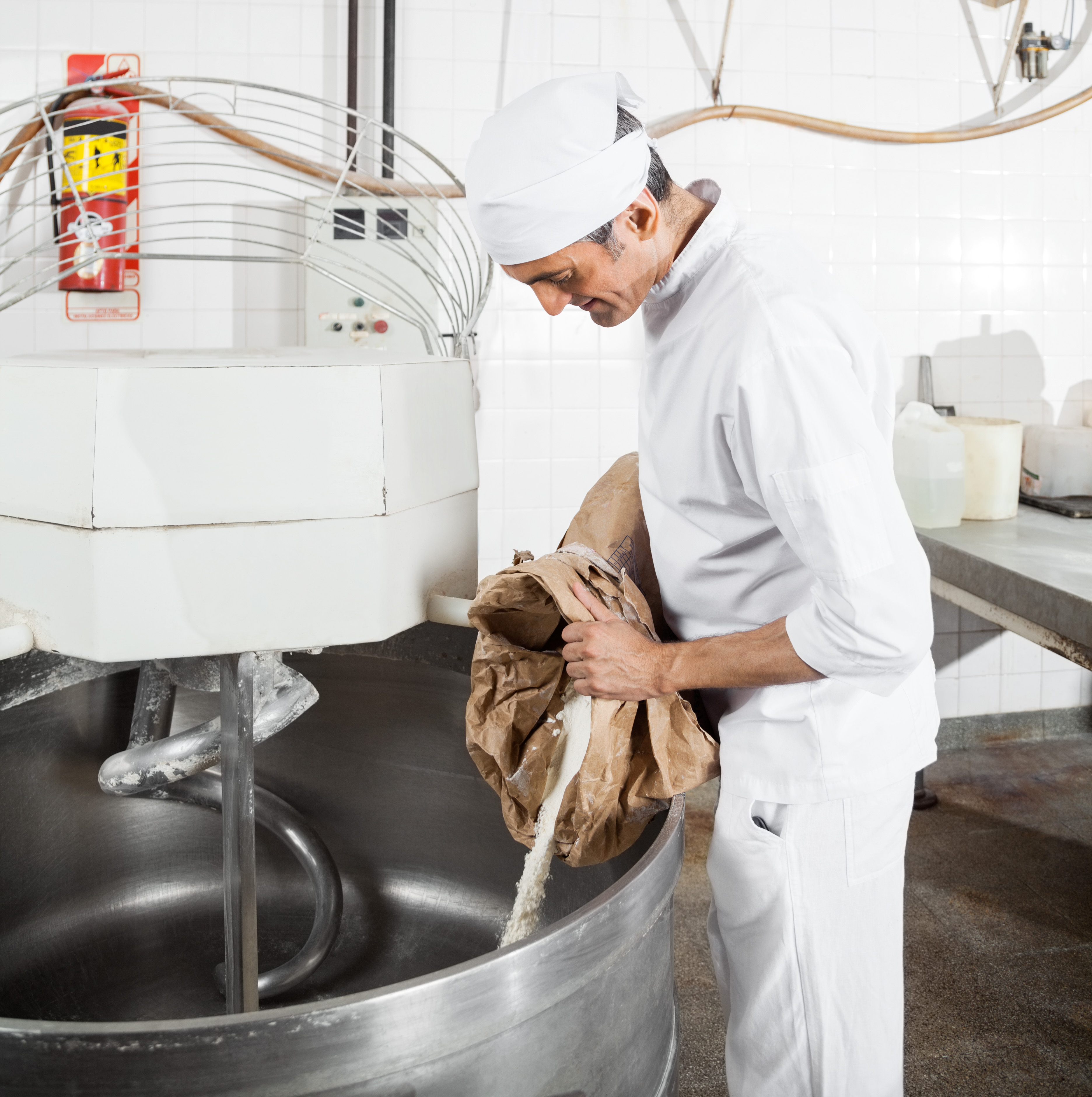 3) Your Mixer has Failed Entirely
Obviously, if your mixer breaks down and is beyond repair, upgrading to a new mixer is the only option you'll have left. High-quality mixing machines rarely fail entirely, but heavy use can certainly cause them to wear down, and catastrophic breakdowns that can be caused by a wide range of factors do happen from time to time. If you choose to purchase an Arrow Engineering Mixing Products designed mixer, though, you'll be able to rely on our one-year warranty in the event of a breakdown such as this.
4) You Need an Efficiency Boost
If you want to boost the efficiency of your mixing processes, upgrading your industrial mixing equipment to a mixer that runs at a faster speed is the ideal solution. Our Model 2000 electric stirrer, for example, runs at a max speed of 2000 RPMs, providing you with the mixing speed necessary to dramatically increase the efficiency of your mixing processes.
5) You Need More Power
Whether your batch sizes are too large or your ingredient mixtures are too viscous, some mixing processes may be more than your current mixer is suited to handle. If this is the case, upgrading to a powerful, heavy duty mixer such as our Model G-HD air-driven stirrer will provide you with the power you need to get the job done.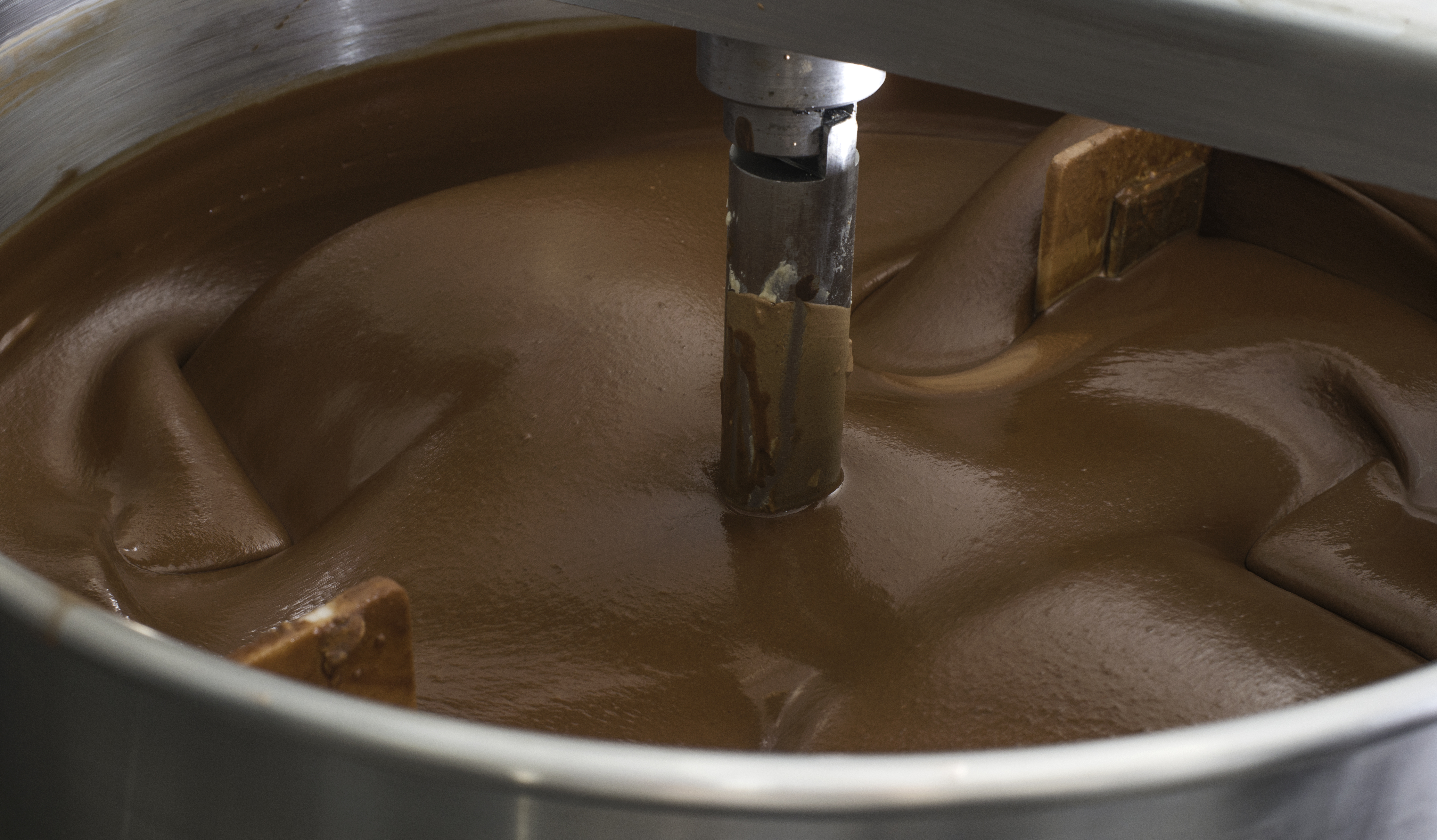 Upgrading Your Industrial Mixer
There are a number of situations where upgrading your commercial mixer is the best option that you have, and, in the long-run, getting a new industrial mixer is often the most cost-effective solution available. When you are able to rely on a mixer that doesn't break down and that is powerful enough to quickly and effectively mix your materials, your business will benefit. In summary, the top five signs that it might be time to upgrade your mixer are:
Your mixer isn't performing like it used to

Repairs are mounting up

Your mixer has failed entirely

You need an efficiency boost

You need more power
If you are encountering any of the problems outlined above and decide that it's time to upgrade your industrial mixer. Trust that our experts at Arrow Engineering Mixing Products can help. As experienced industrial mixer manufacturers, we offer a wide variety of electric mixers and air-driven mixers, and every one of these mixers is manufactured to the highest possible quality standards. Whether you run a small operation or a large one, we can help meet your industrial mixing needs. If you would like to learn more about upgrading to a high-quality mixer or any mixing parts, we invite you to contact us for a price quote today.