As one of the most iconic and well-loved beverages in the Southern United States, iced tea is a lucrative product for beverage companies that know how to create an iced tea that their customers will love.
While iced tea may be a simple enough beverage to make, the process of producing it in bulk is a little more complex than many people realize. In order to produce a high-quality product,
specific iced tea manufacturing equipment, such as
industrial mixers
, must be used
. At Arrow Engineering Mixing Products, we are proud to have earned the loyalty of many
iced tea manufacturers
in the beverage industry
who rely on our industrial mixing for beverages to produce the iced tea that their customers love.
Iced Tea Manufacturing Process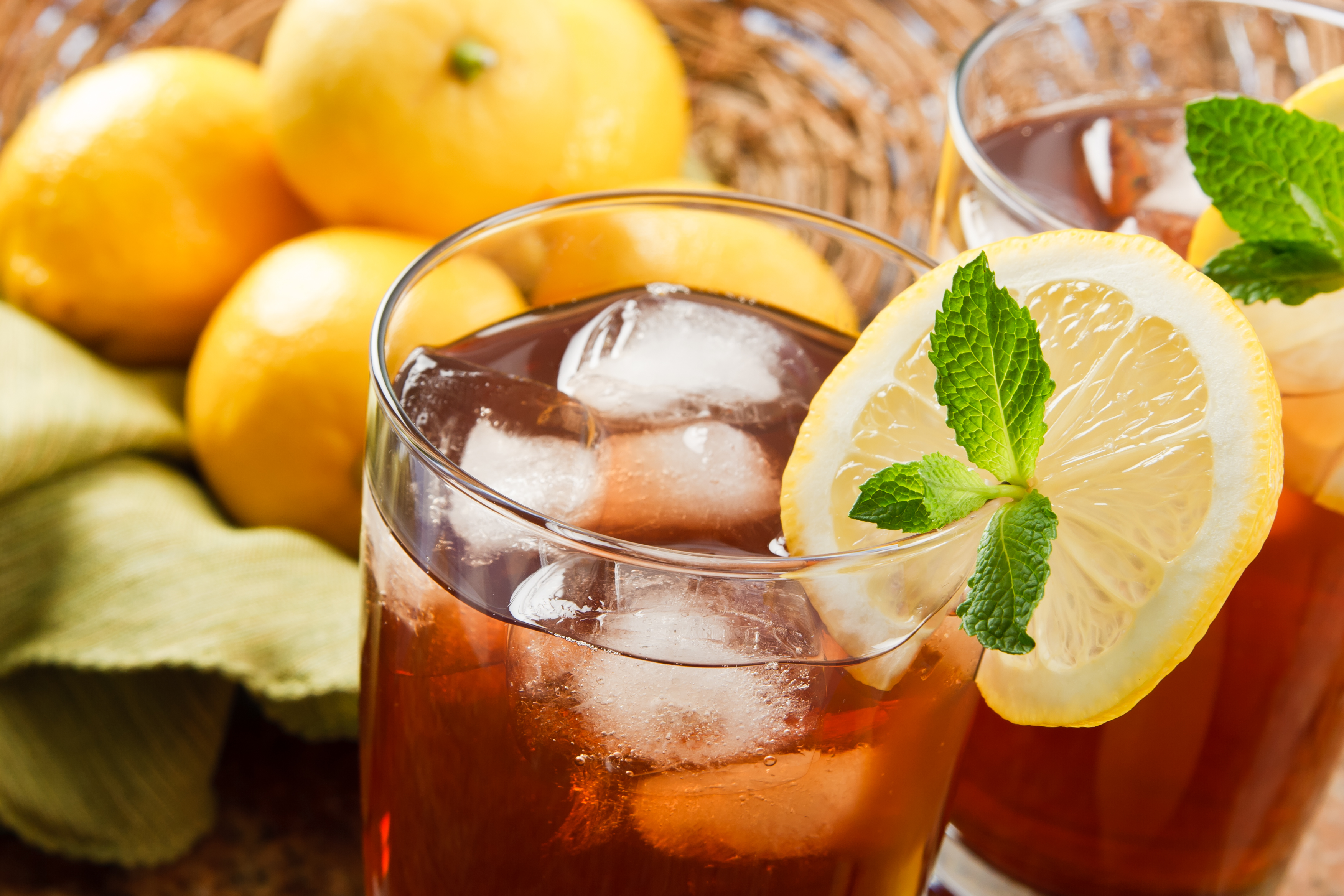 The iced tea production process on an industrial scale is in many ways similar to the process of making iced tea at home – just with much larger portions. First, massive tea bags are placed in a vat of boiling water and allowed to seep. Next, manufacturers of tea introduce a wide range of ingredients such as sugar, lemon juice, and whatever else they want to flavor their tea with before the tea is bottled.
Of course, mixing these ingredients in with a spoon the way you would if you were making iced tea at home isn't a feasible option when you're producing hundreds of gallons of tea at a time. In order to thoroughly mix the necessary ingredients into the tea in an efficient manner, iced tea manufacturing companies must make use of iced tea manufacturing tools such as industrial mixers.
Industrial Mixers Iced Tea Manufacturing
At Arrow Engineering Mixing Products, we offer a wide range of commercial mixers that are ideal for the manufacturing of iced tea. Since iced tea isn't a particularly thick or viscous mixture, manufacturers are able to quickly mix their tea by using a high RPM, light-duty mixer. Some of the mixers that we offer which fit this qualification include our
Model 6000 electric mixer
, our
Model JR4000 electric stirrer
, and our
Model 1750 electric stirrer
.
All of these industrial iced tea mixers offer plenty of power to thoroughly mix ingredients into large batches of iced tea as well as high RPM speeds in order to get the job done in a quick and efficient manner. Of course, each of these mixers is also backed by our commitment to quality assurance, providing iced tea manufacturers with the confidence that the mixers they rely on will always perform flawlessly.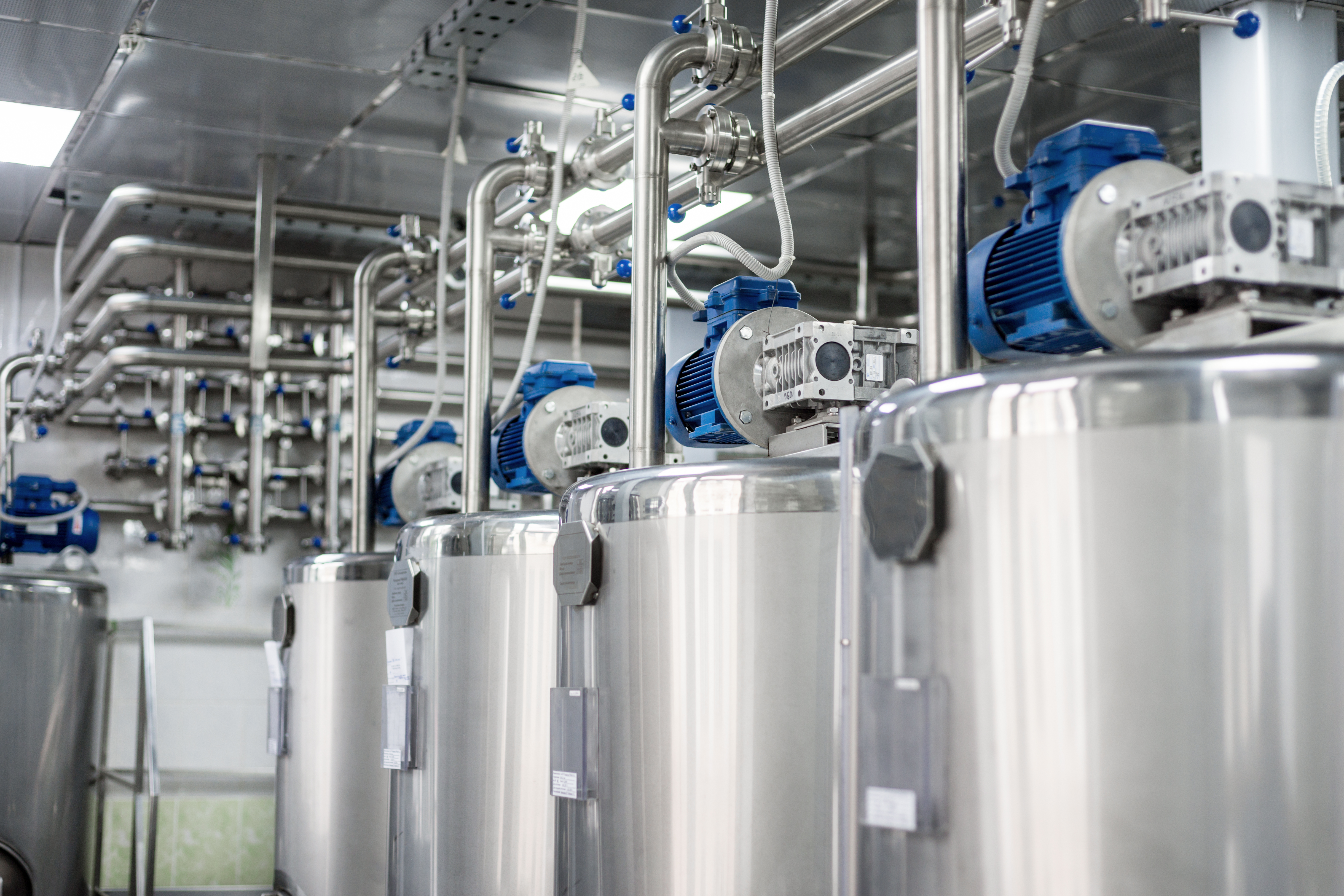 How Arrow Engineering Mixing Products can Help Your Iced Tea Manufacturing Company
At Arrow Engineering Mixing Products, we're proud to have earned the praise of the iced tea manufacturers that we work with, and we plan to continue providing these manufacturers with all of the mixers and
mixer accessories
that they need to make their business successful. By supplying iced tea companies with high-quality industrial mixers for beverages that they can count on, we're able to help ensure that the facilities producing iced tea remain operational at all times. To summarize, three of our most popular mixers for iced tea mixing include:
Model JR4000 electric stirrer

Model 6000 electric stirrer

Model 1750 electric stirrer
Best Electric Iced Tea
Mixers
If you are considering creating a new iced tea brand that will take the market by storm or if you simply want to replace the mixers that you are currently using in your iced tea manufacturing process with industrial mixing equipment that will last longer and perform better, we want to help. As experienced industrial mixer manufacturers, Arrow Mixing Products is the right choice for all of your light to heavy duty mixing needs. To learn more about any of the mixers and mixer accessories that we offer and how they might be used in your operation, we invite you to contact us today.